Featured promotions
at Boost 14565 Telegraph Rd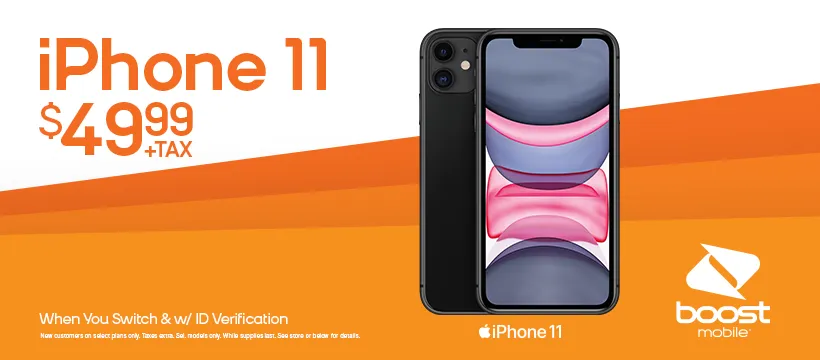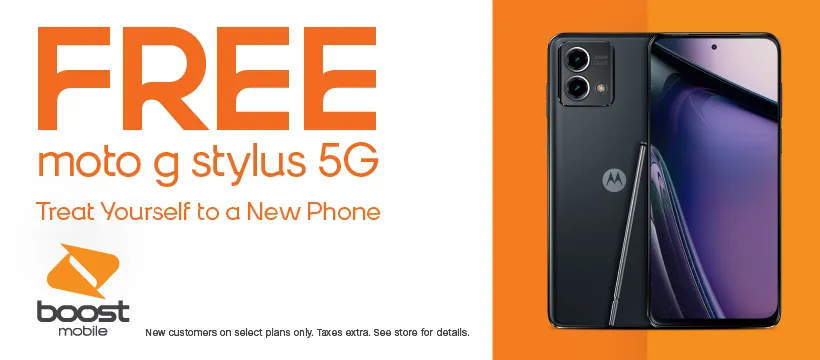 Best sellers
at Boost 14565 Telegraph Rd
Featured reviews
at Boost 14565 Telegraph Rd
Leave a review
Christina Estrada
Thank You, Daisy for helping me with the new Boost One App.
View on Google
Shannon Griffin
I have to say, Josh, hands down is an awesome dude. I'll be honest in that Boost Mobile's new myBoost Customer Service Reps are a joke; they're rude and ignorant about their own products and the management isn't any better being equally rude and unwilling to do their jobs. And then there is Josh! Even though he was unable to resolve the issue, he sure as strawberries are red, went out of his way to try and find one. He was respectful, listened to what I was saying not what he wanted to hear and even went above and beyond by offering to assist even though once I left his store it was no longer his problem. Boost better appreciate someone like him and perhaps follow suit in that Josh is what Customer Service skills should be. Thank you Josh for all your help and keep being awesome!
View on Google
Nilda Guizar
Super nice people.. They go out of their way to help you
View on Google
Make a payment
at Boost 14565 Telegraph Rd
One Time Payment
Visit My Account and use your credit/debit card to make a one-time payment or redeem a Re-Boost® card.
Auto-Reboost
Visit My Account and register your credit/debit card to set up worry-free automatic payments.
Gifting
Add money to a friend's account by paying with your credit/debit card.
Welcome to
Boost 14565 Telegraph Rd
Welcome to Boost Mobile, conveniently located at 14565 Telegraph Rd. Experience the ultimate connectivity with Boost Mobile on America's largest 5G networks. Our exceptional services feature no contracts or fees, unlimited talk and text, and even a mobile hotspot included with all our smartphone plans. Discover incredible value with our in-store plans, starting as low as $15 per month. At Boost Mobile, we empower you to save more money, allowing it to stay in your pocket. Whether you're searching for the latest iPhone or Samsung device, our friendly team is here to assist you. Visit our store today or call us at (562) 351-1014 for exceptional service.