Featured promotions
at Boost 8 N Cherokee Lane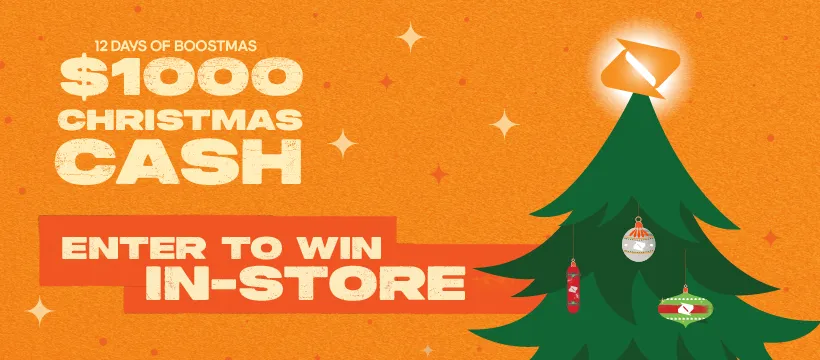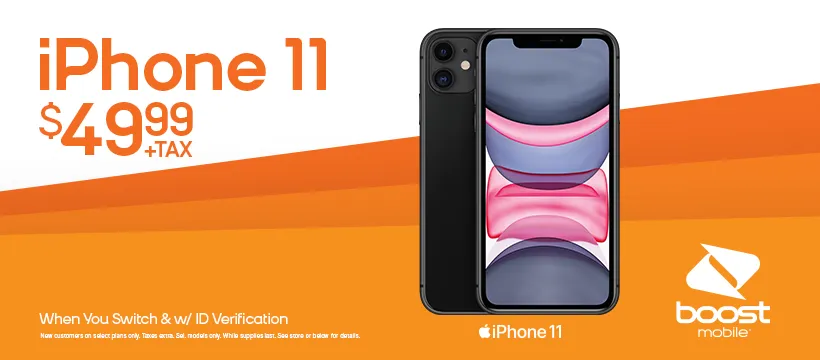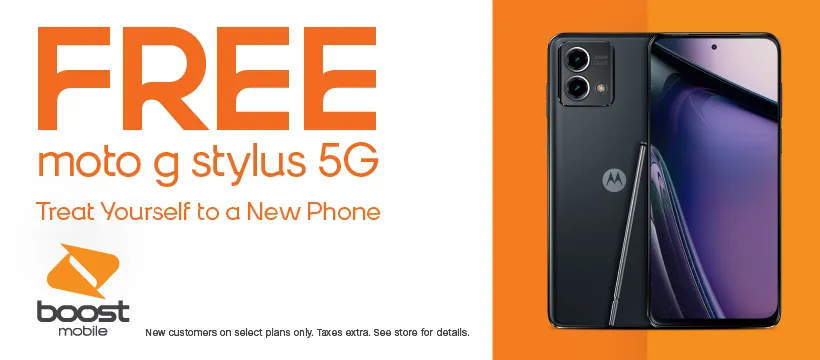 Best sellers
at Boost 8 N Cherokee Lane
Featured reviews
at Boost 8 N Cherokee Lane
Leave a review
Chester Miller
Nice people but very little inventory, stopped in to find charging accessories for my phone and didn't exactly find what I wanted. The owner said they had been there for 33 years! Wow long time, maybe they need more business? Stop in if you can very friendly and worth a look.
View on Google
Kayla Erdman
Kinda difficult to get into and out of the parking lot, but overall they were nice when I walked in and more than happy to help me pay my bill...BUTTTTTT I DO NOT RECOMMEND THE BOOSTMOBILE IN STOCKTON OFF OF PERSHING!!! THEY only open when they want and I had to drive all the way to Lodi to go pay my bill smfh!!!
View on Google
Make a payment
at Boost 8 N Cherokee Lane
One Time Payment
Visit My Account and use your credit/debit card to make a one-time payment or redeem a Re-Boost® card.
Auto-Reboost
Visit My Account and register your credit/debit card to set up worry-free automatic payments.
Gifting
Add money to a friend's account by paying with your credit/debit card.
Welcome to
Boost 8 N Cherokee Lane
Welcome to the Bigger Better Boost Mobile at 8 N Cherokee Lane, Lodi, CA now on America's largest 5G networks. Boost Mobile offers no contracts or fees, unlimited talk and text, and mobile hotspot included on all our smartphone service plans. With in-store plans starting at only $15/mo., Boost Mobile gives you the power to keep more money where it belongs...in your pocket. Whether you're shopping for a new iPhone or Samsung device for you or your family, we're happy to help. Stop by our store or call us at +12093660858.