Featured promotions
at Boost 1419 West Brandon Blvd.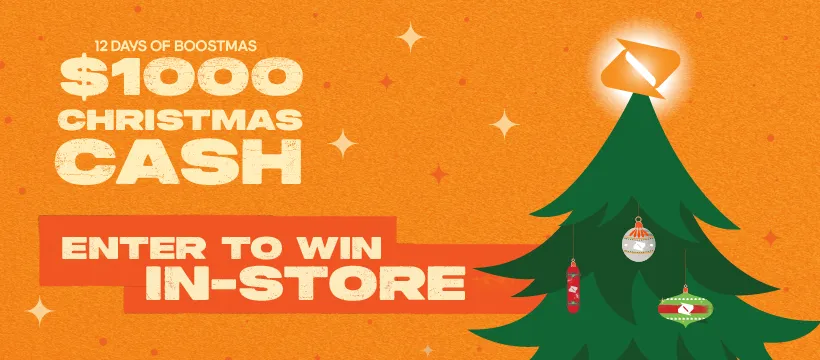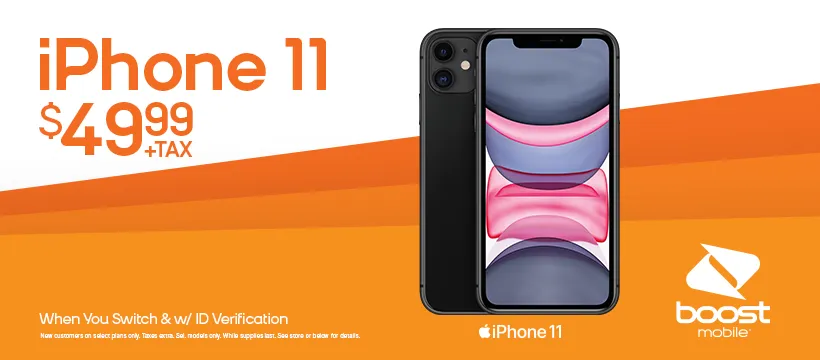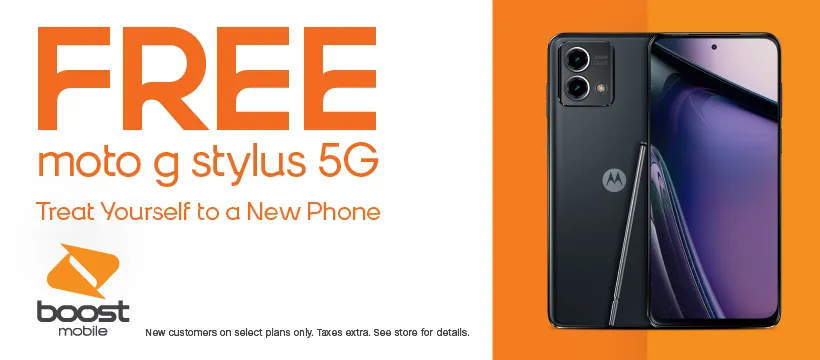 Best sellers
at Boost 1419 West Brandon Blvd.
Featured reviews
at Boost 1419 West Brandon Blvd.
Leave a review
Hy
Boost mobile sucks and are crooks ,they allowed Fraudulent payments and refused to let me speouoiak with management regarding my bill for their service Wich I never had. Don't get Boost mobile they just want to rip you off,
View on Google
Angelina Castillo
Today walking in boost mobile, was greeted with one of the most considerate professional young girl Delaynni( I apologize if spell name incorrect) she was a pleasure ! She was very honest, knowledgeable young girl with such ambition to do her job right. She's so knowledgeable in every area with customer service and the importance of taking time with each customer. Very patient in kind . It's so important to have your customers feeling important in leaving feeling you made a great choice with the phone selection in service. I applaud this young lady for her time in patience . Best customer service I've ever had with boost mobile ! Thank you so much for making my day Delaynni you're one of a kind . Keep up the good work in let your light shine Always. 5 stars!
View on Google
Dotti Biscotti
Abdul is very knowledgeable, helpful and patient. The store is clean and has open comfortable seating. Good deals on phones. I've been in other Boost Mobile locations that made me question not only my phone choices, but my life choices 😅 You'll feel safe and sound here. Definitely recommend.
View on Facebook
Make a payment
at Boost 1419 West Brandon Blvd.
One Time Payment
Visit My Account and use your credit/debit card to make a one-time payment or redeem a Re-Boost® card.
Auto-Reboost
Visit My Account and register your credit/debit card to set up worry-free automatic payments.
Gifting
Add money to a friend's account by paying with your credit/debit card.
Welcome to
Boost 1419 West Brandon Blvd.
Welcome to Boost Mobile, conveniently located at 1419 West Brandon Blvd.. Experience the ultimate connectivity with Boost Mobile on America's largest 5G networks. Our exceptional services feature no contracts or fees, unlimited talk and text, and even a mobile hotspot included with all our smartphone plans. Discover incredible value with our in-store plans, starting as low as $15 per month. At Boost Mobile, we empower you to save more money, allowing it to stay in your pocket. Whether you're searching for the latest iPhone or Samsung device, our friendly team is here to assist you. Visit our store today or call us at (813) 684-8500 for exceptional service.