Featured promotions
at Boost 33 Pine Lake Ave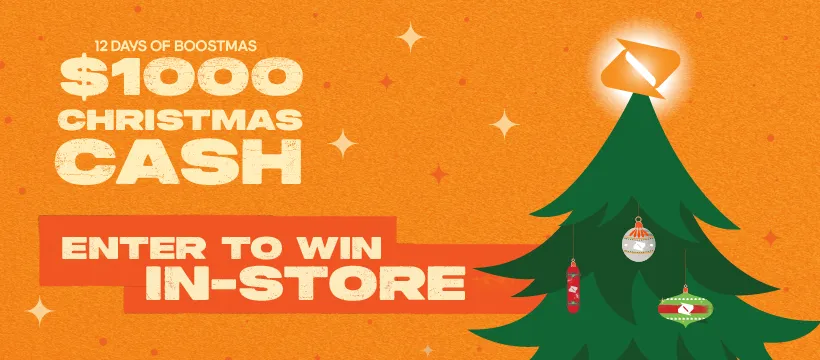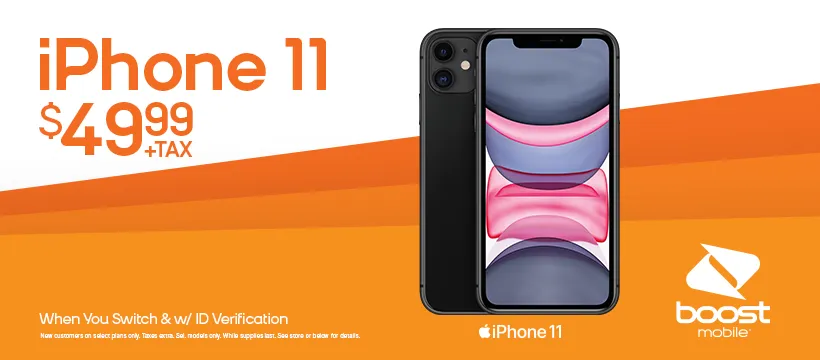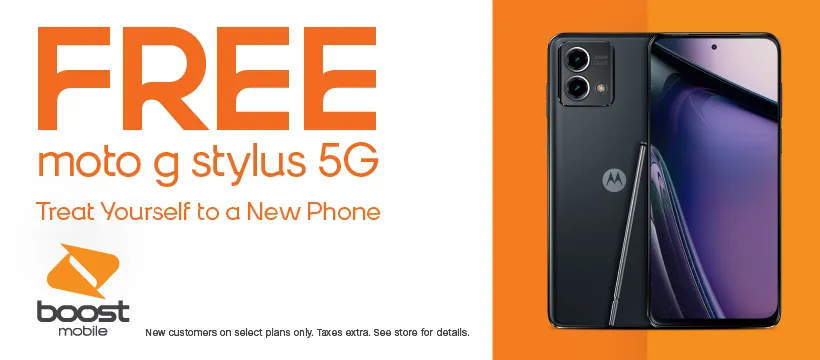 Best sellers
at Boost 33 Pine Lake Ave
Featured reviews
at Boost 33 Pine Lake Ave
Leave a review
Francis janiewski
Went in to shop for a new phone. Have to bounce on mine for it to work.
View on Google
Brandy Gamez
Had little hiccup but Kim was patient and efficient in getting my phone activated.
View on Google
Melinda Lopez
I upgraded my phone 4 days ago and was sent on my way while there was a issue activating the sim. Was told to "wait", nobody knew what was wrong. I spent hundreds of dollars on a phone that didn't work. I was given the run around with customer care, and decided to just go back to the store. Kim was the employee working and immediately saw what was wrong and had even told me some of the things I had suggested to try previously were in fact wrong and needed fixed. She was amazing and did her very best to fix my phone along with provide me with a beneficial resolution for my time. I definitely will be only dealing with her from now on!
View on Google
Make a payment
at Boost 33 Pine Lake Ave
One Time Payment
Visit My Account and use your credit/debit card to make a one-time payment or redeem a Re-Boost® card.
Auto-Reboost
Visit My Account and register your credit/debit card to set up worry-free automatic payments.
Gifting
Add money to a friend's account by paying with your credit/debit card.
Welcome to
Boost 33 Pine Lake Ave
Welcome to the Bigger Better Boost Mobile at 33 Pine Lake Ave, La Porte, IN now on America's largest 5G networks. Boost Mobile offers no contracts or fees, unlimited talk and text, and mobile hotspot included on all our smartphone service plans. With in-store plans starting at only $15/mo., Boost Mobile gives you the power to keep more money where it belongs...in your pocket. Whether you're shopping for a new iPhone or Samsung device for you or your family, we're happy to help. Stop by our store or call us at +12193696833.