Featured promotions
at Boost 2624 S Michigan St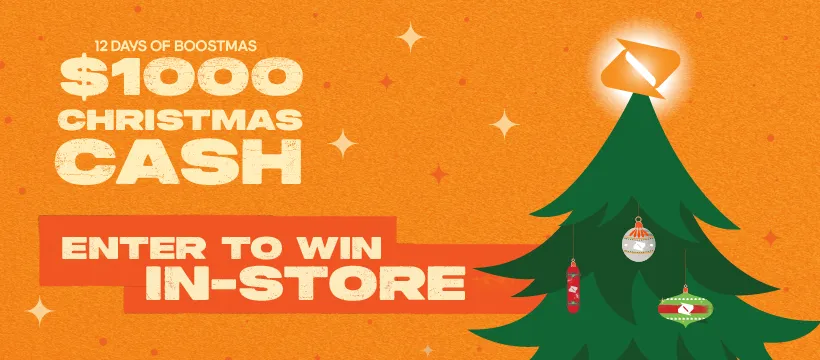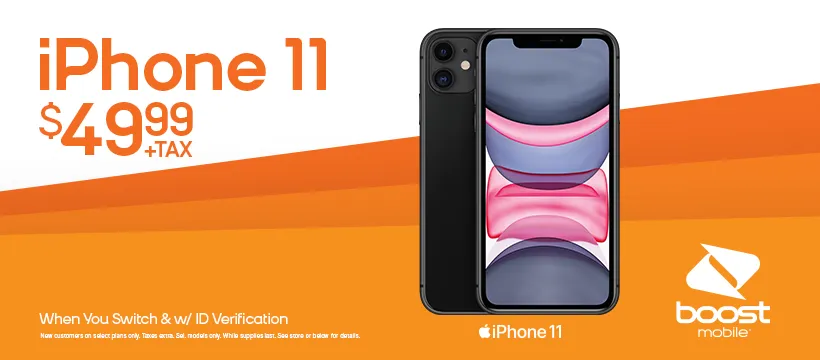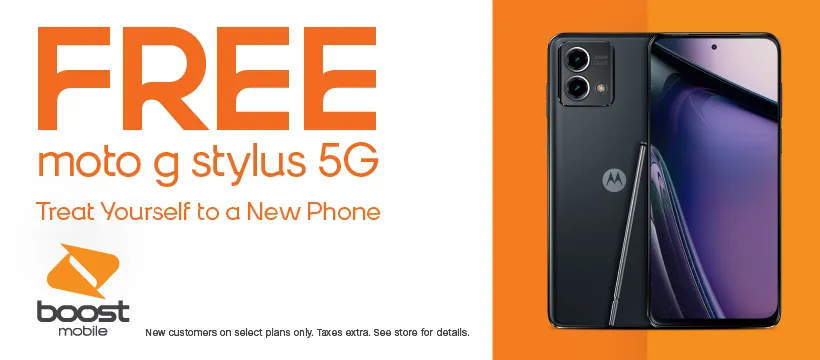 Best sellers
at Boost 2624 S Michigan St
Featured reviews
at Boost 2624 S Michigan St
Leave a review
I'm a simp
I came onto this store with my mother and grandmother to get phone upgrades. We expected what you do in this day in age and for people to be rude, but instead we had the most sweetest, patient worker named Isabelle (I hope I spelled that right). She was just the greatest, she was extremely patient with my family since they're not very technologically intelligent. She single handedly has been better than any employee that I've ever encountered in any other store. Y'all need to promote her or give her a raise or something, she is just amazing!
View on Google
Make a payment
at Boost 2624 S Michigan St
One Time Payment
Visit My Account and use your credit/debit card to make a one-time payment or redeem a Re-Boost® card.
Auto-Reboost
Visit My Account and register your credit/debit card to set up worry-free automatic payments.
Gifting
Add money to a friend's account by paying with your credit/debit card.
Welcome to
Boost 2624 S Michigan St
Welcome to Boost Mobile, conveniently located at 2624 S Michigan St. Experience the ultimate connectivity with Boost Mobile on America's largest 5G networks. Our exceptional services feature no contracts or fees, unlimited talk and text, and even a mobile hotspot included with all our smartphone plans. Discover incredible value with our in-store plans, starting as low as $15 per month. At Boost Mobile, we empower you to save more money, allowing it to stay in your pocket. Whether you're searching for the latest iPhone or Samsung device, our friendly team is here to assist you. Visit our store today or call us at (574) 217-8617 for exceptional service.