Featured promotions
at Boost 1815 Pennsylvania Ave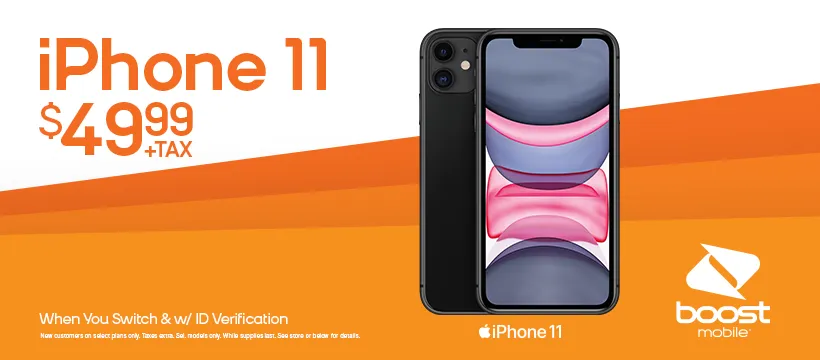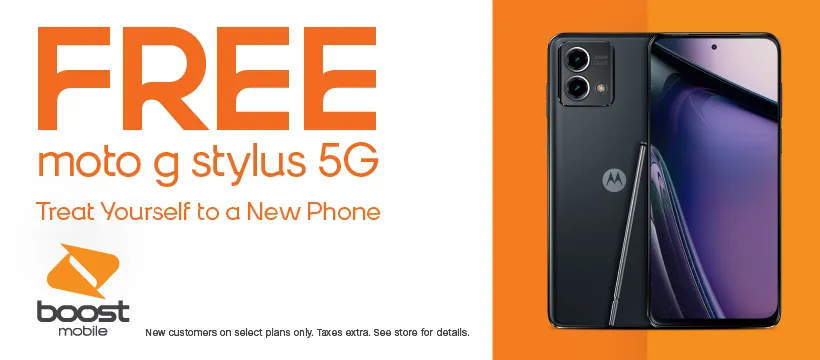 Best sellers
at Boost 1815 Pennsylvania Ave
Featured reviews
at Boost 1815 Pennsylvania Ave
Leave a review
Tarsha Carlton
I have been with boost mobile for over 20yrs and I will never ever switch over to any other services. Sometimes I will get a text message from boost saying that bcuz of my loyalty always paying my fone bill before time or on time my bill is on them that month.
View on Google
Korin Jones
The Young Lady that works at the store on Pennsylvania Ave. Ms. Burton deserves a Raise or her own Store she's REALLY AWESOME. Thank You Mrs. Jones
View on Google
Zreda Holland
This is one of the only boost store locations that will assist you with any kind of issue you may have.. and actually problem shoot until that issue is resolved. They are an Awesome team!
View on Google
Make a payment
at Boost 1815 Pennsylvania Ave
One Time Payment
Visit My Account and use your credit/debit card to make a one-time payment or redeem a Re-Boost® card.
Auto-Reboost
Visit My Account and register your credit/debit card to set up worry-free automatic payments.
Gifting
Add money to a friend's account by paying with your credit/debit card.
Welcome to
Boost 1815 Pennsylvania Ave
Welcome to the Bigger Better Boost Mobile at 1815 Pennsylvania Ave, Baltimore, MD now on America's largest 5G networks. Boost Mobile offers no contracts or fees, unlimited talk and text, and mobile hotspot included on all our smartphone service plans. With in-store plans starting at only $15/mo., Boost Mobile gives you the power to keep more money where it belongs...in your pocket. Whether you're shopping for a new iPhone or Samsung device for you or your family, we're happy to help. Stop by our store or call us at +14438354246.