Featured promotions
at Boost 965 S. Saginaw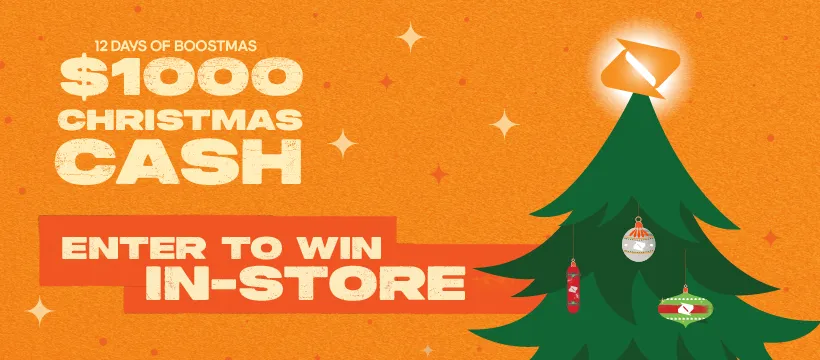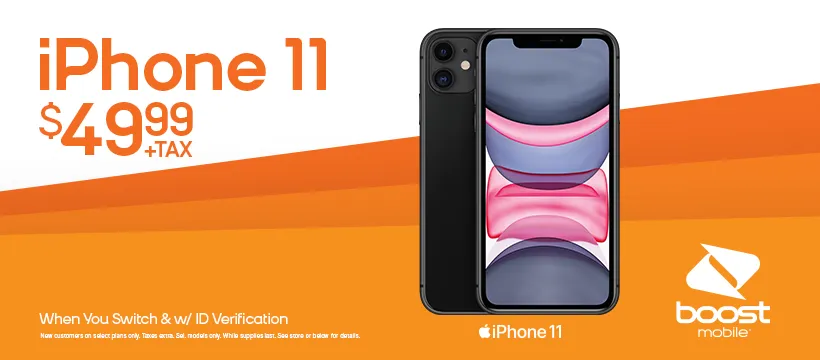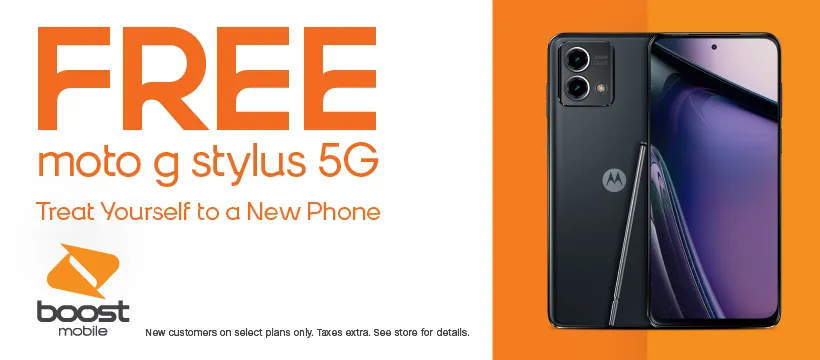 Best sellers
at Boost 965 S. Saginaw
Featured reviews
at Boost 965 S. Saginaw
Leave a review
Allison Skelton
Austin was so helpful when I was upgrading to a new phone! He was super patient and kind with the whole process! Very much appreciate the great attitude and business I received!!
View on Google
Anthony Khalil
Austin was super friendly and incredibly helpful. He answered all of our questions susinctly without the run-around you get at some of the other places. He patiently worked with us through the transfer of data from our old phones to the new ones. He is very professional and a valuable asset to this business. If he worked for me, I would pay him well, because I wouldn't want to lose him and the exceptional service he provides. Colin was helpful as well, setting up my wife's phone while Austin worked on mine.
View on Google
jerry Gatewood
The guy who work at boost mobile was very helpful.
View on Google
Make a payment
at Boost 965 S. Saginaw
One Time Payment
Visit My Account and use your credit/debit card to make a one-time payment or redeem a Re-Boost® card.
Auto-Reboost
Visit My Account and register your credit/debit card to set up worry-free automatic payments.
Gifting
Add money to a friend's account by paying with your credit/debit card.
Welcome to
Boost 965 S. Saginaw
Welcome to Boost Mobile, conveniently located at 965 S. Saginaw. Experience the ultimate connectivity with Boost Mobile on America's largest 5G networks. Our exceptional services feature no contracts or fees, unlimited talk and text, and even a mobile hotspot included with all our smartphone plans. Discover incredible value with our in-store plans, starting as low as $15 per month. At Boost Mobile, we empower you to save more money, allowing it to stay in your pocket. Whether you're searching for the latest iPhone or Samsung device, our friendly team is here to assist you. Visit our store today or call us at (989) 486-8444 for exceptional service.