Featured promotions
at Boost 630 S. State St.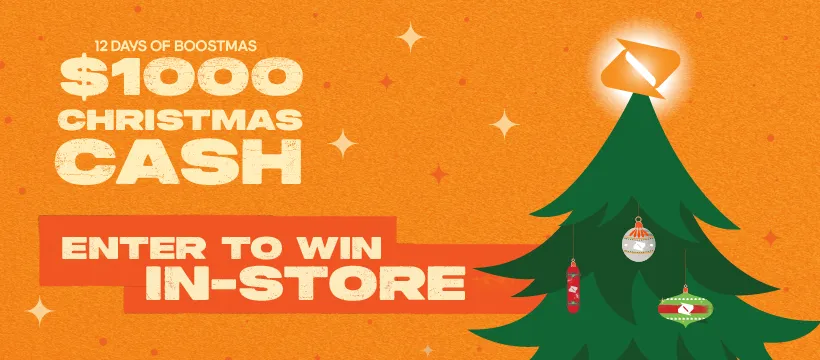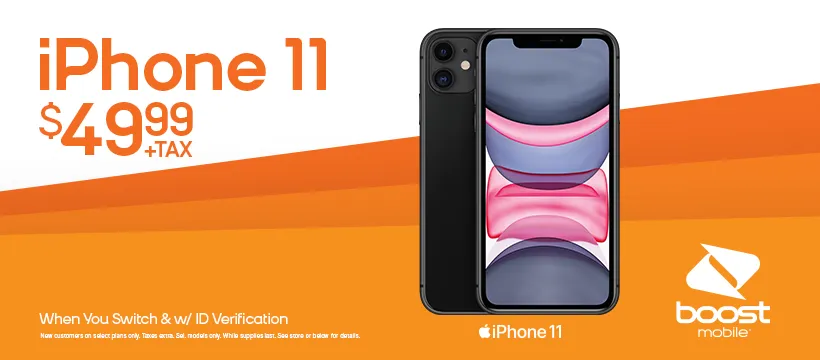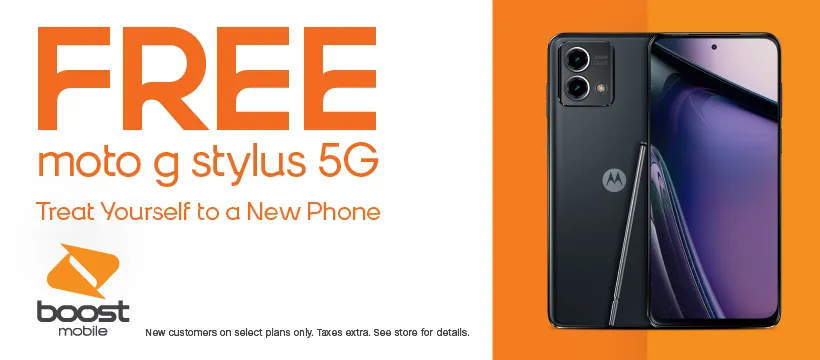 Best sellers
at Boost 630 S. State St.
Featured reviews
at Boost 630 S. State St.
Leave a review
Juan Ramirez
(Translated by Google) Very kind, I congratulate you (Original) Muy amables los felicito
View on Google
Everest Njoku
I was tired of losing my deposit from Forex and Crypto trading sometimes i even loss all my funds because i wasn't good in trading, a friend recommend this expert trader to me Mrs Emily Morgan, assisted me in earning $5,400 with my $700 investment within 5days. She's indeed the best Forex trader around, and her trading skills are topnotch, I've read so many good reviews about her. I recommend Mrs Emily, for all your trading Needs!. Contact her, via Email: emilymorgan61825@gmail.com WhatsApp contact: +1 (234)224-9457.
View on Facebook
Make a payment
at Boost 630 S. State St.
One Time Payment
Visit My Account and use your credit/debit card to make a one-time payment or redeem a Re-Boost® card.
Auto-Reboost
Visit My Account and register your credit/debit card to set up worry-free automatic payments.
Gifting
Add money to a friend's account by paying with your credit/debit card.
Welcome to
Boost 630 S. State St.
Welcome to the Bigger Better Boost Mobile at 630 S. State St., Sparta, MI now on America's largest 5G networks. Boost Mobile offers no contracts or fees, unlimited talk and text, and mobile hotspot included on all our smartphone service plans. With in-store plans starting at only $15/mo., Boost Mobile gives you the power to keep more money where it belongs...in your pocket. Whether you're shopping for a new iPhone or Samsung device for you or your family, we're happy to help. Stop by our store or call us at +16163831026.