Featured promotions
at Boost 25 Broad Street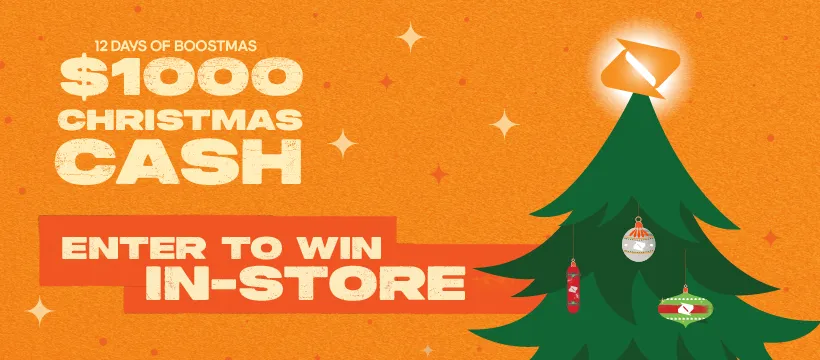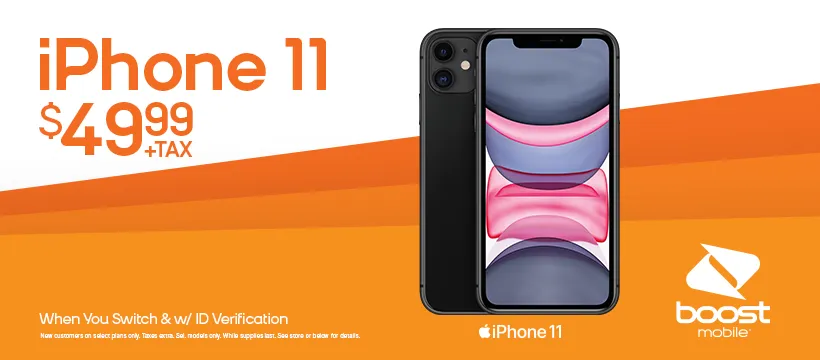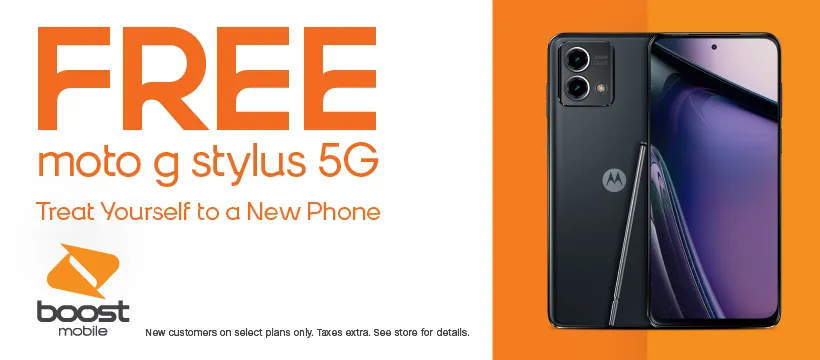 Best sellers
at Boost 25 Broad Street
Featured reviews
at Boost 25 Broad Street
Leave a review
jeff seltzer
Melanie was exceptionally helpful to me. I recently retired and wanted to keep my old phone number. This was tied to an AT&T service under my company's name. Melanie gave me great advice on how to do this. It was several steps and need to come back to the store about 4 times over the past week. Each time Melanie helped me out and finally we were able to get the issue resolved. Again great customer service and thank you.
View on Google
Erik Cohen
Excellent cell phone store - owner is very nice and the store is clean and inviting. Thanks for all of the help!
View on Google
kiara franco
Mohammad went above and beyond to make sure I am a happy customer. I am very grateful for the great service! Very nice workers and the associate young lady. Boost has the best deals and I switched over and left the store impressed! Thank you!! Loving my iPhone 11 ☺️
View on Google
Make a payment
at Boost 25 Broad Street
One Time Payment
Visit My Account and use your credit/debit card to make a one-time payment or redeem a Re-Boost® card.
Auto-Reboost
Visit My Account and register your credit/debit card to set up worry-free automatic payments.
Gifting
Add money to a friend's account by paying with your credit/debit card.
Welcome to
Boost 25 Broad Street
Welcome to the Bigger Better Boost Mobile at 25 Broad Street, Freehold, NJ now on America's largest 5G networks. Boost Mobile offers no contracts or fees, unlimited talk and text, and mobile hotspot included on all our smartphone service plans. With in-store plans starting at only $15/mo., Boost Mobile gives you the power to keep more money where it belongs...in your pocket. Whether you're shopping for a new iPhone or Samsung device for you or your family, we're happy to help. Stop by our store or call us at +17323006000.