Featured promotions
at Boost 435 Fulton St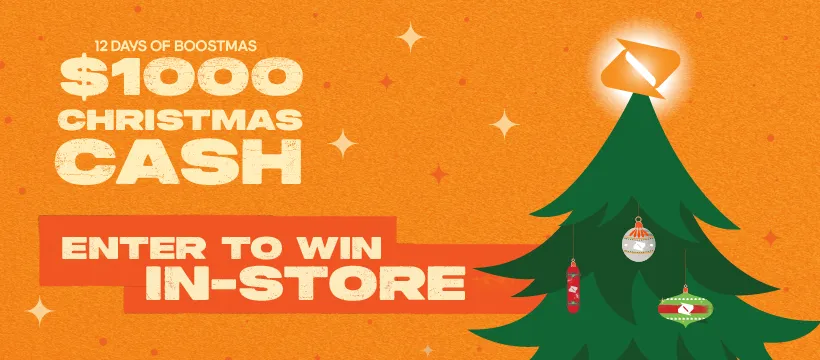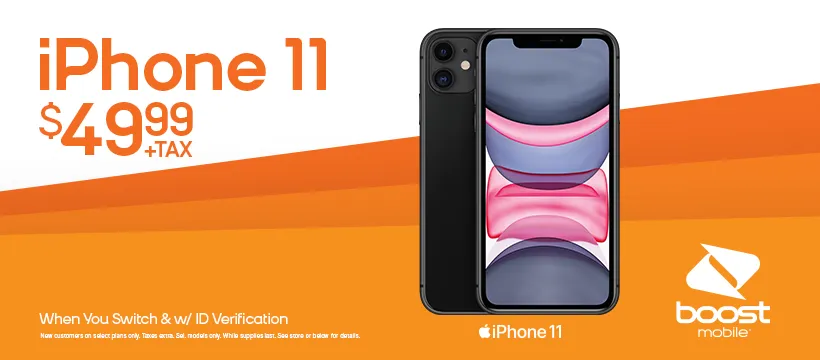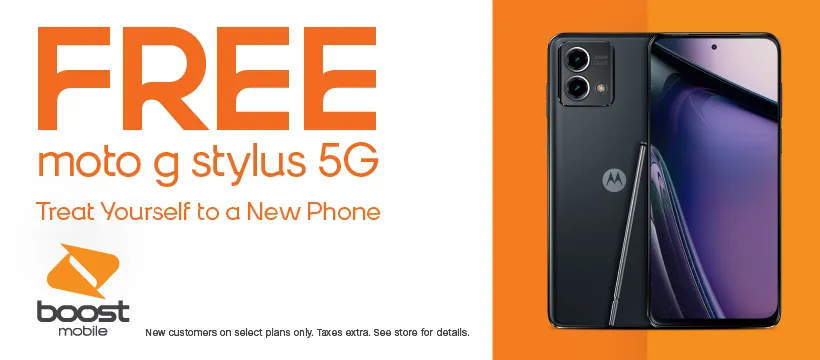 Best sellers
at Boost 435 Fulton St
Featured reviews
at Boost 435 Fulton St
Leave a review
Carlos Arreguin
Very friendly store ,I will recommend everyone to come here.
View on Google
Fitz
Excellent customer service,Ali is the best representative in downtown Brooklyn phone market.
View on Google
Bruza Ke Nna
Do you still doubt when you hear people say that Mrs MICHELLE MILDRED is the Best when it comes to Online trading and earning of good profits? then I tell you today doubt no more because with Mrs. MICHELLE MILDRED, your trading is safe and secure. MICHELLE MILDRED is the only account manager whom I know that can turn $1000 into $15,800 in just 7 working days. I don't know how Taisha managed to do this but I'm grateful to have come in contact with you MICHELLE MILDRED you are so sweet. you can also contact her via: Email:- michellemildred@gmail.com WhatsApp:- +1(910)227 4380
View on Facebook
Make a payment
at Boost 435 Fulton St
One Time Payment
Visit My Account and use your credit/debit card to make a one-time payment or redeem a Re-Boost® card.
Auto-Reboost
Visit My Account and register your credit/debit card to set up worry-free automatic payments.
Gifting
Add money to a friend's account by paying with your credit/debit card.
Welcome to
Boost 435 Fulton St
Welcome to Boost Mobile, conveniently located at 435 Fulton St. Experience the ultimate connectivity with Boost Mobile on America's largest 5G networks. Our exceptional services feature no contracts or fees, unlimited talk and text, and even a mobile hotspot included with all our smartphone plans. Discover incredible value with our in-store plans, starting as low as $15 per month. At Boost Mobile, we empower you to save more money, allowing it to stay in your pocket. Whether you're searching for the latest iPhone or Samsung device, our friendly team is here to assist you. Visit our store today or call us at (718) 797-3646 for exceptional service.