Featured promotions
at Boost 1300 W. Vandament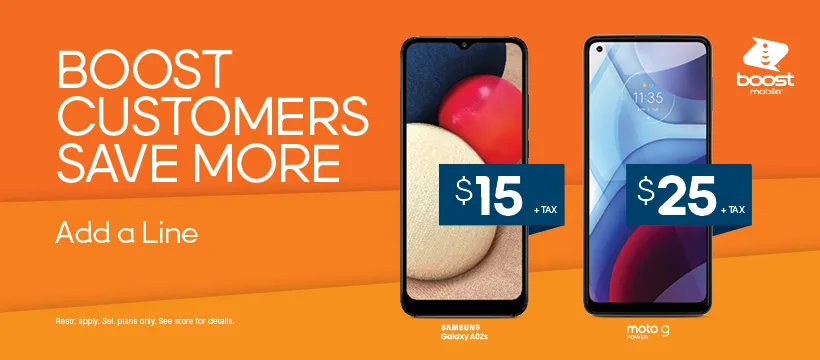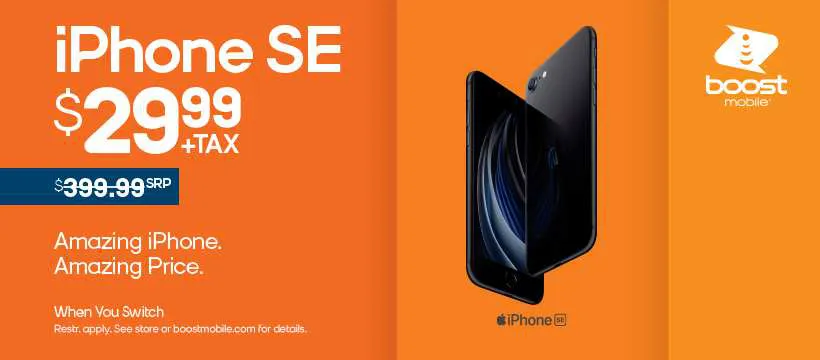 Featured reviews
at Boost 1300 W. Vandament
William "Will" Rayburn
I went in to this store location and was assisted by (new activation from AT&T) Danielle. She was great, very friendly and answered all my questions. Even though the activation cost considerably more than I expected, I knew it was ultimately going to even out on my monthly bill cost savings. I have had the service for a month now and am quite pleased with the service. The reception is a little spotty with phone conversations at times, although I text and use my phone for work. The performance improvement (perhaps no noticeable difference in my service really vs. old carrier) is excellent and my phone is really great. I have the Coolpad Legacy ...not sure of exact model number. Well, in conclusion II am a very happy boost customer so far and look forward to many months or years of great service to come. Thank you Danielle, for being so friendly and helping me thoroughly in getting my phone activated. Cheers!
View on Google
Destiny Sanders
David was amazing got me set up with an android, instead of the iphone I came in with. I have always used android so I wasn't happy about using the iphone so he helped me find something I was comfortable with. I'll definitely be going back and if he's there I'll definitely wait till he's available.
View on Google
Make a payment
at Boost 1300 W. Vandament
One Time Payment
Visit My Account and use your credit/debit card to make a one-time payment or redeem a Re-Boost® card.
Auto-Reboost
Visit My Account and register your credit/debit card to set up worry-free automatic payments.
Gifting
Add money to a friend's account by paying with your credit/debit card.
Welcome to
Boost 1300 W. Vandament
Boost Mobile® offers no annual wireless service contract. All Boost Mobile plans include unlimited talk and text, and we offer the latest phones from top brands at affordable prices. Service plans include mobile hotspot, unlimited music streaming and 99% nationwide coverage on America's largest & fastest 5G network. Whether you're shopping for a new service or just have questions about a phone, we're happy to help. Stop by our store at 1300 W. Vandament, Yukon, OK or call us at (405) 265-3884.