Featured promotions
at Boost 8529-B Perrin Beitel Rd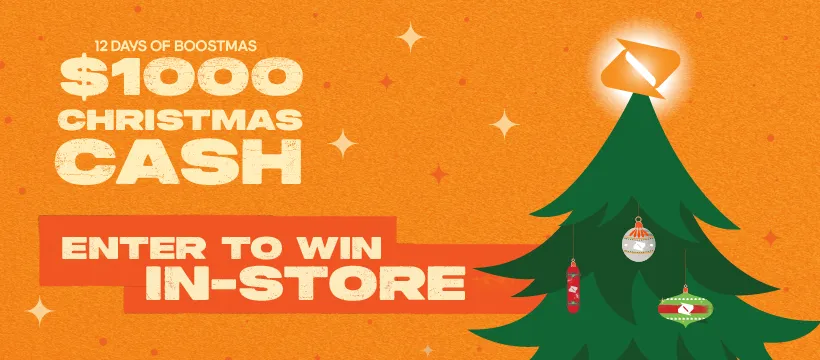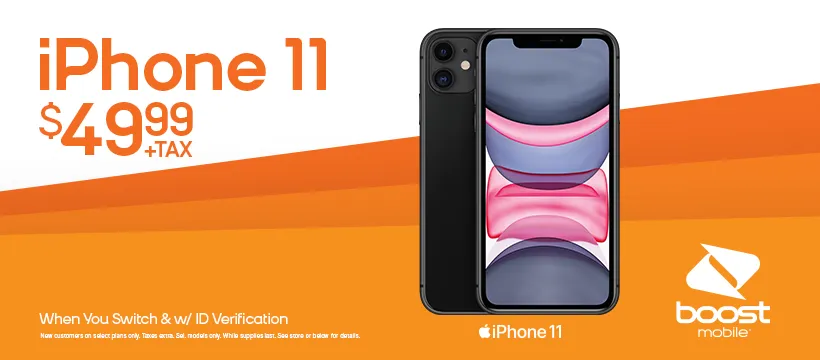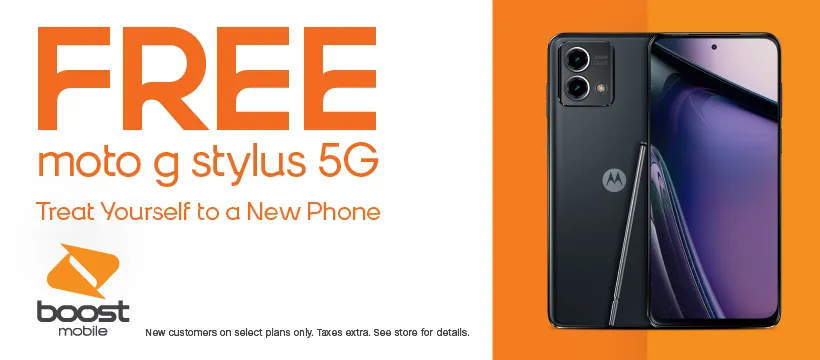 Best sellers
at Boost 8529-B Perrin Beitel Rd
Featured reviews
at Boost 8529-B Perrin Beitel Rd
Leave a review
Tina "DirtyRed Baztard1" Smith
U quickly popped into this location on a mission between transfer'n on VIA buses to ask a few questions about their products and services. The agent I spoke with was very cordial and informative and gave me the exact answers I was hoping for bcuz the information I obtained online wasn't clear to me. And it was just a quick spur of the moment right turn on the sidewalk in the shoppet I was walking through in the shade to my next bus stop location to transfer to my 2nd of my 3rd buses I get around the city on. Wonder products that I did get a quick glimpse of just breezing in and out of the store. I will definitely be returning to this location.
View on Google
Ron marlin
Avary was very helpful and knowledgeable on their products...will definitely go back! Super friendly
View on Google
Make a payment
at Boost 8529-B Perrin Beitel Rd
One Time Payment
Visit My Account and use your credit/debit card to make a one-time payment or redeem a Re-Boost® card.
Auto-Reboost
Visit My Account and register your credit/debit card to set up worry-free automatic payments.
Gifting
Add money to a friend's account by paying with your credit/debit card.
Welcome to
Boost 8529-B Perrin Beitel Rd
Welcome to Boost Mobile, conveniently located at 8529-B Perrin Beitel Rd. Experience the ultimate connectivity with Boost Mobile on America's largest 5G networks. Our exceptional services feature no contracts or fees, unlimited talk and text, and even a mobile hotspot included with all our smartphone plans. Discover incredible value with our in-store plans, starting as low as $15 per month. At Boost Mobile, we empower you to save more money, allowing it to stay in your pocket. Whether you're searching for the latest iPhone or Samsung device, our friendly team is here to assist you. Visit our store today or call us at (210) 474-0291 for exceptional service.