Featured promotions
at Boost 1960 Main St # 102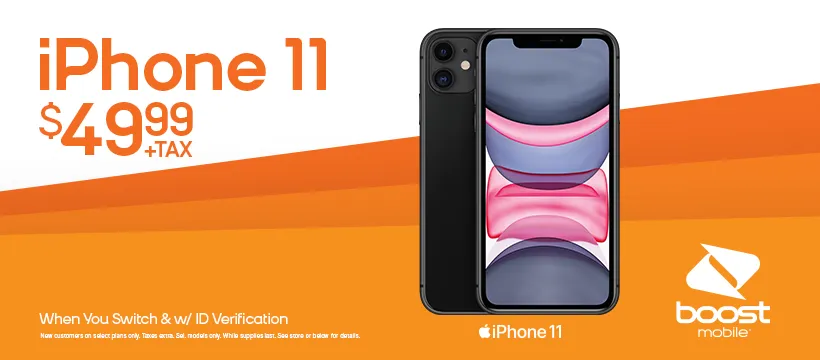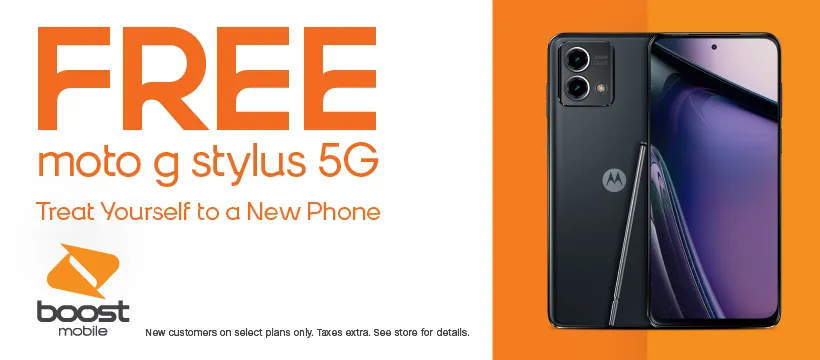 Best sellers
at Boost 1960 Main St # 102
Featured reviews
at Boost 1960 Main St # 102
Leave a review
John Crowley
For my first time in the store, to open a new plan. It was a good experience. The saleslady was professional and treated me with respect. She also said some nice things about my cell. I'll be back.
View on Google
DeJuan Plummer Jr.
Went into boost to pay my phone bill, Brett was the customer service rep that I worked with. For starters he greeted me warmly and made me feel confident my needs would be met. He never offered or tried to sell me on anything he listened to my questions and concerns first and guided me towards the best options suited for me! He even went the extra mile to ensure I got an amazing deal on a newer phone. Brett should be in the corporate offices with his awareness to provide value and solutions, his sense of urgency, and his communication! Brett I thank you again and hope your peers follow your lead in the value you provide customers! Thank you!
View on Google
David Bartolac
Signing up for a new phone plan was completely painless and really easy. I was helped right away and it went well.
View on Google
Make a payment
at Boost 1960 Main St # 102
One Time Payment
Visit My Account and use your credit/debit card to make a one-time payment or redeem a Re-Boost® card.
Auto-Reboost
Visit My Account and register your credit/debit card to set up worry-free automatic payments.
Gifting
Add money to a friend's account by paying with your credit/debit card.
Welcome to
Boost 1960 Main St # 102
Welcome to the Bigger Better Boost Mobile at 1960 Main St # 102, Green Bay, WI now on America's largest 5G networks. Boost Mobile offers no contracts or fees, unlimited talk and text, and mobile hotspot included on all our smartphone service plans. With in-store plans starting at only $15/mo., Boost Mobile gives you the power to keep more money where it belongs...in your pocket. Whether you're shopping for a new iPhone or Samsung device for you or your family, we're happy to help. Stop by our store or call us at +19203934266.