Featured promotions
at Boost 6234 S 27Th Street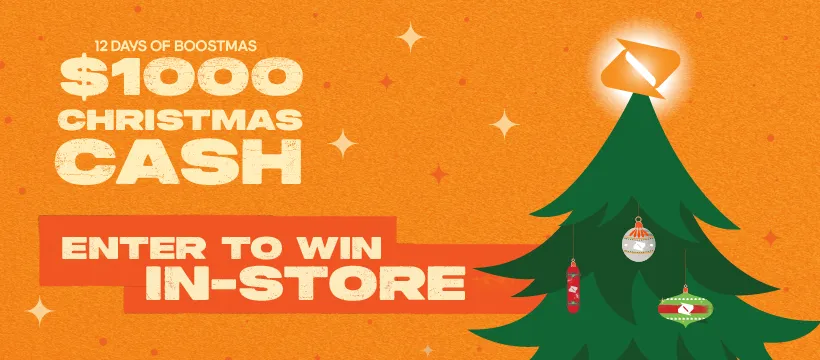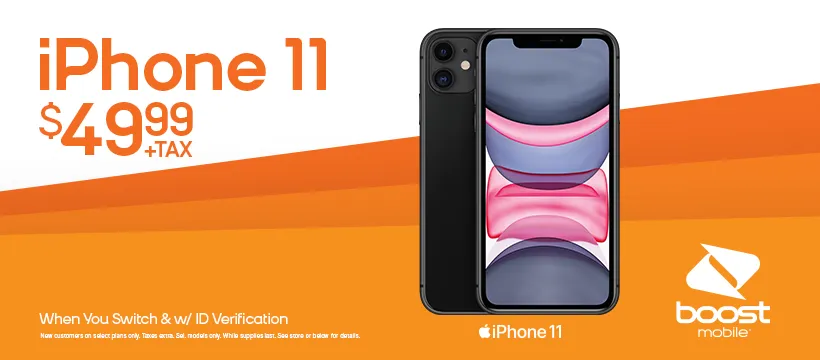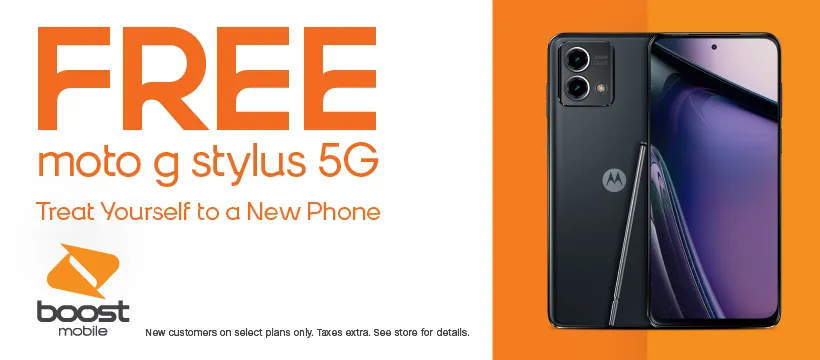 Best sellers
at Boost 6234 S 27Th Street
Featured reviews
at Boost 6234 S 27Th Street
Leave a review
Beth Haze
Rama (hope I spelled that right) was our knight in shining armor today. I have NEVER in my life received such fantastic service from any establishment. She cared about helping us and went 500 extra miles for us to make sure we left this store satisfied. I have never seen any employee of any store so passionate about helping out a customer and doing things right. She was very knowledgeable, patient, competent, and compassionate. Big respect. Will 100% be returning to this location and recommending it to others based on the spectacular service we received from her today!
View on Google
Lee Lee
I recommend if you're going to see this loose I'm not sure but go to the boost on 27th and Layton it's on the corner it's the Greenfield the guy in that store is just fantastic and helps you out to everything it all it may not always be free there's parking it's on the corner he knows what he's doing and he's very helpful I like to say thank you to him because every time I go in there he fixes whatever the problem is and I would like to thank you so much and if you would like to stay on my page you'r welcome
View on Facebook
Make a payment
at Boost 6234 S 27Th Street
One Time Payment
Visit My Account and use your credit/debit card to make a one-time payment or redeem a Re-Boost® card.
Auto-Reboost
Visit My Account and register your credit/debit card to set up worry-free automatic payments.
Gifting
Add money to a friend's account by paying with your credit/debit card.
Welcome to
Boost 6234 S 27Th Street
Welcome to the Bigger Better Boost Mobile at 6234 S 27th Street, Milwaukee, WI now on America's largest 5G networks. Boost Mobile offers no contracts or fees, unlimited talk and text, and mobile hotspot included on all our smartphone service plans. With in-store plans starting at only $15/mo., Boost Mobile gives you the power to keep more money where it belongs...in your pocket. Whether you're shopping for a new iPhone or Samsung device for you or your family, we're happy to help. Stop by our store or call us at +14143045104.