Featured promotions
at Boost 6917 W Brown Deer Rd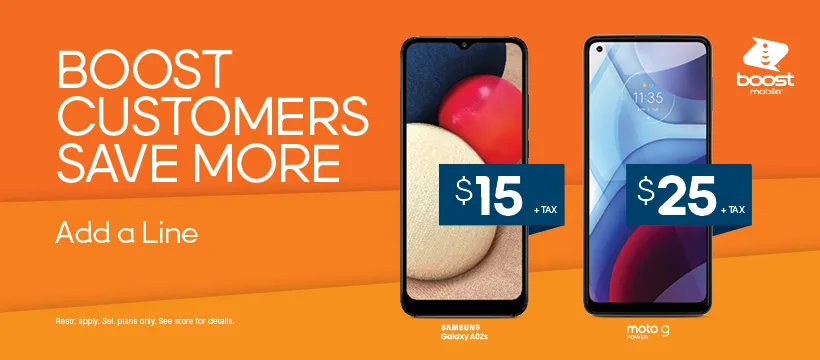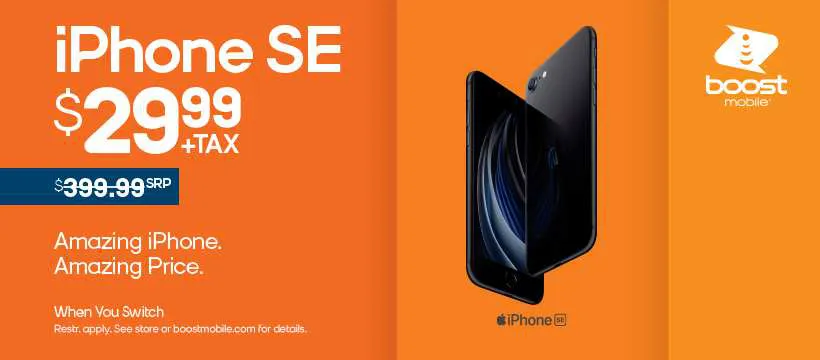 Featured reviews
at Boost 6917 W Brown Deer Rd
Michael Rachwal
This guy spent time fixing my Android and it was a factory reset issue among other things. They specialize in Apple phones but he made an exception and I was grateful.
View on Google
Todd Henry
The guy who owns the boost Mobile app about 68th and Brown Deer in the little plaza is a real cool guy I pay the bill in there for one of my tenants and he's consistent if I go to any other boost Mobile they tried to charge me more than the monthly bill and when I question them they give me all of these excuses or they'll lower the bill to where it should be any problems with the phone he handles it for my tenant
View on Google
Make a payment
at Boost 6917 W Brown Deer Rd
One Time Payment
Visit My Account and use your credit/debit card to make a one-time payment or redeem a Re-Boost® card.
Auto-Reboost
Visit My Account and register your credit/debit card to set up worry-free automatic payments.
Gifting
Add money to a friend's account by paying with your credit/debit card.
Welcome to
Boost 6917 W Brown Deer Rd
Boost Mobile® offers no annual wireless service contract. All Boost Mobile plans include unlimited talk and text, and we offer the latest phones from top brands at affordable prices. Service plans include mobile hotspot, unlimited music streaming and 99% nationwide coverage on America's largest & fastest 5G network. Whether you're shopping for a new service or just have questions about a phone, we're happy to help. Stop by our store at 6917 W Brown Deer Rd, Milwaukee, WI or call us at (414) 206-0430.