Featured promotions
at Boost 82 Somerset Blvd Ste 2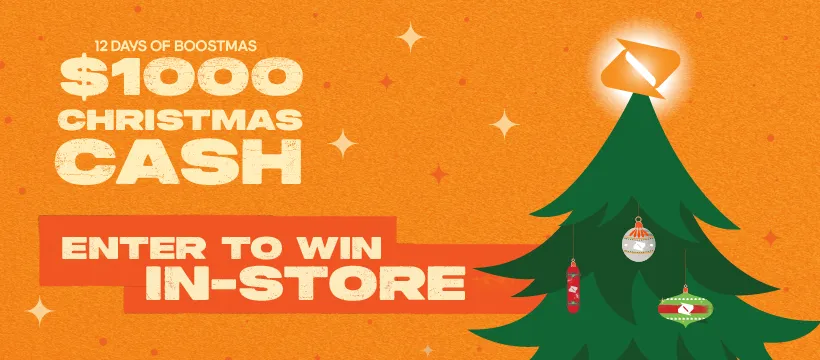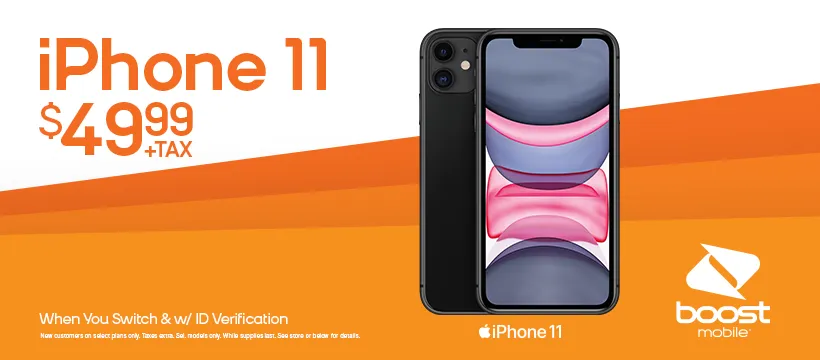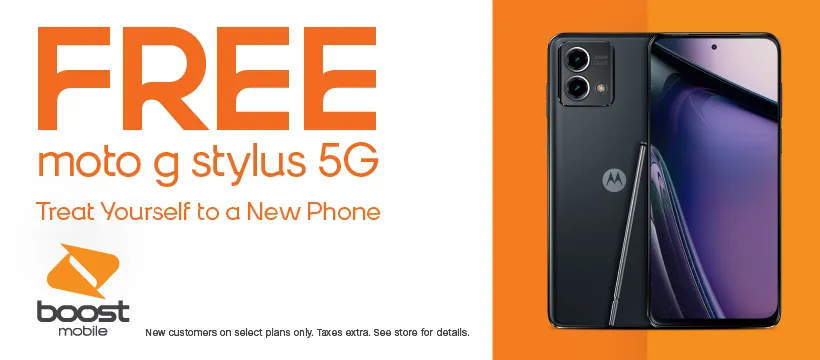 Best sellers
at Boost 82 Somerset Blvd Ste 2
Featured reviews
at Boost 82 Somerset Blvd Ste 2
Leave a review
Elsie Ohnmiess
Came into the store today to get a new phone and service. I was greeted with the sweetest lady, Bobbi. She took her time giving me choices on a new device and plan. Thank you so much Bobbi!
View on Google
Cathy Rose
Vaughn took care of my phones needs quickly. He was polite and explained everything.
View on Google
Mary Banks
My husband and I, both love Boost Mobile store,here in Charles Town WV; even when they were located in Ranson,WV. We've been doing business with them for many years, plus we can get prepaid internet through them. All the staff there are great, whoever we deal with. Very helpful over the phone and in person. I highly recommend them.
View on Google
Make a payment
at Boost 82 Somerset Blvd Ste 2
One Time Payment
Visit My Account and use your credit/debit card to make a one-time payment or redeem a Re-Boost® card.
Auto-Reboost
Visit My Account and register your credit/debit card to set up worry-free automatic payments.
Gifting
Add money to a friend's account by paying with your credit/debit card.
Welcome to
Boost 82 Somerset Blvd Ste 2
Welcome to the Bigger Better Boost Mobile at 82 Somerset Blvd Ste 2, Charles Town, WV now on America's largest 5G networks. Boost Mobile offers no contracts or fees, unlimited talk and text, and mobile hotspot included on all our smartphone service plans. With in-store plans starting at only $15/mo., Boost Mobile gives you the power to keep more money where it belongs...in your pocket. Whether you're shopping for a new iPhone or Samsung device for you or your family, we're happy to help. Stop by our store or call us at +13049018277.