Featured promotions
at Boost 2775 Miracle Mile Suite 4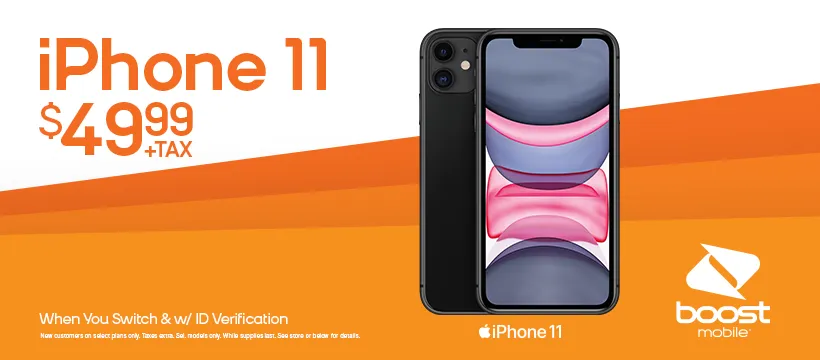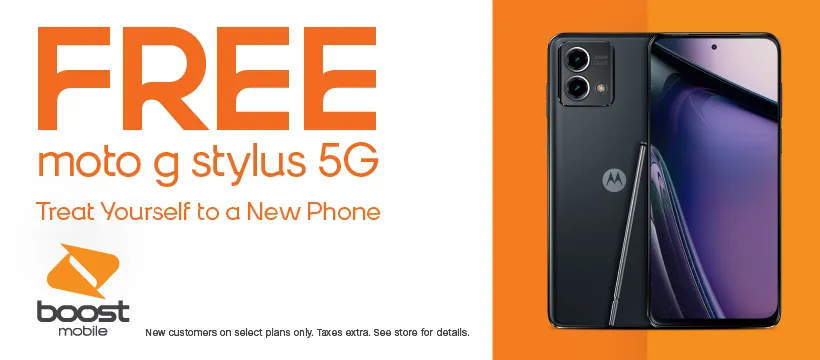 Best sellers
at Boost 2775 Miracle Mile Suite 4
Featured reviews
at Boost 2775 Miracle Mile Suite 4
Leave a review
jeanette lavigne
My husband and I have been in this store twice in last two weeks to buy a phone then add a line we had two different male employees help us and they were both absolutely amazing they made everything so easy they were so friendly great customer service it felt like we had known each other forever great conversation laughed the whole time. If I ever need anything I will definitely be visiting this store
View on Google
Tim B
I was traveling through the southwest and found my phone was not getting a signal (or so it said), even in major cities like Las Vegas. I went into this store the evening of 09/13/23 and the gentleman who helped me was stellar. My phone & carrier are not remotely related to the company located here, but he was able to reset my phone and get it working again.
View on Google
Make a payment
at Boost 2775 Miracle Mile Suite 4
One Time Payment
Visit My Account and use your credit/debit card to make a one-time payment or redeem a Re-Boost® card.
Auto-Reboost
Visit My Account and register your credit/debit card to set up worry-free automatic payments.
Gifting
Add money to a friend's account by paying with your credit/debit card.
Welcome to
Boost 2775 Miracle Mile Suite 4
Welcome to Boost Mobile, conveniently located at 2775 Miracle Mile Suite 4. Experience the ultimate connectivity with Boost Mobile on America's largest 5G networks. Our exceptional services feature no contracts or fees, unlimited talk and text, and even a mobile hotspot included with all our smartphone plans. Discover incredible value with our in-store plans, starting as low as $15 per month. At Boost Mobile, we empower you to save more money, allowing it to stay in your pocket. Whether you're searching for the latest iPhone or Samsung device, our friendly team is here to assist you. Visit our store today or call us at (928) 704-5600 for exceptional service.