Featured promotions
at Boost 4817 N. 27Th Ave.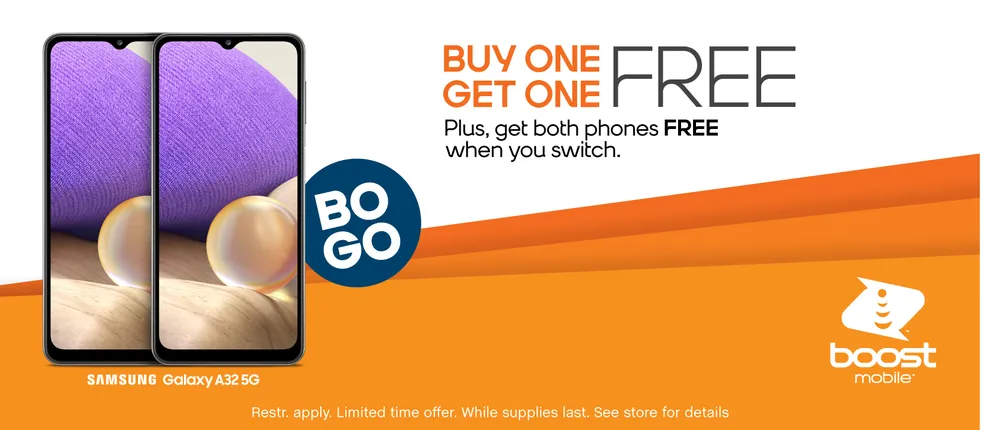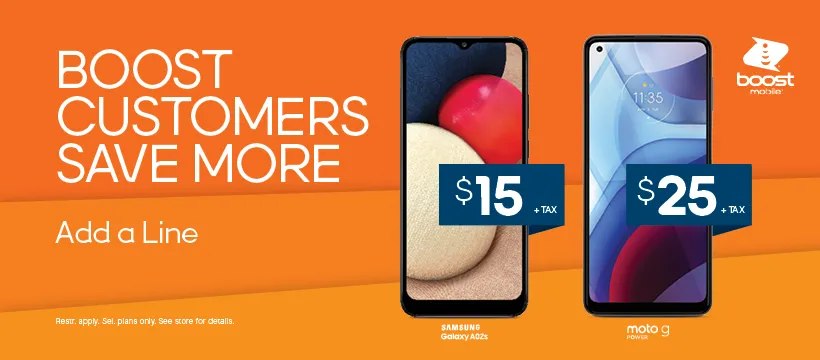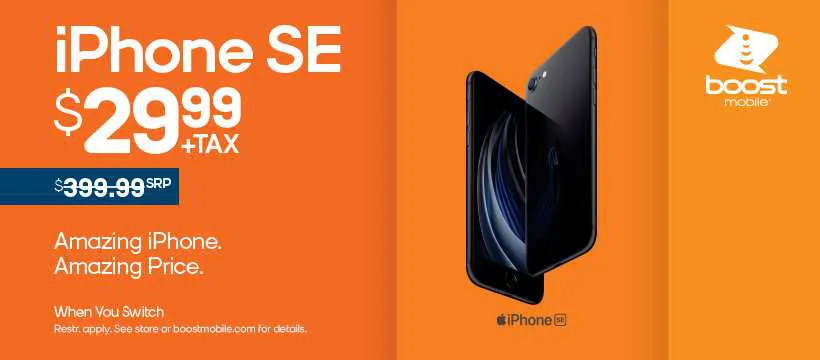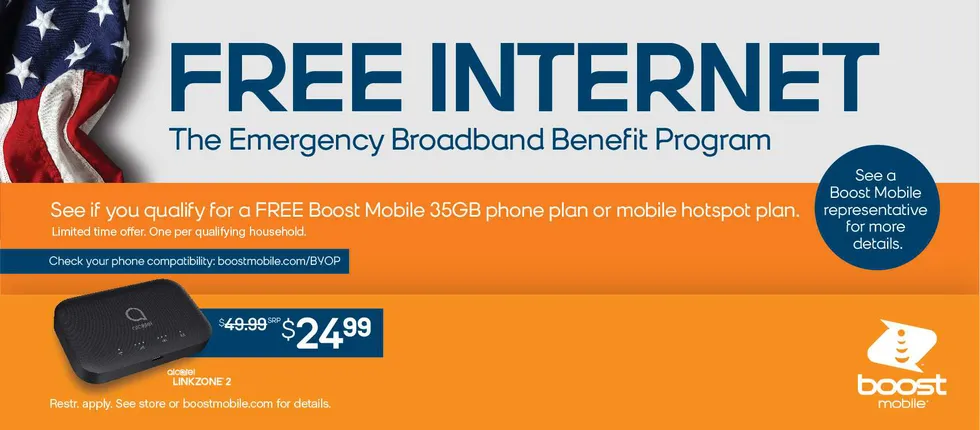 Featured reviews
at Boost 4817 N. 27Th Ave.
kylee genbon
(Translated by Google) MY PLACE OF TRUST IN RELATION TO TELEPHONE SERVICE, AND TO THE ATTENTION PROVIDED BY THE YOUNG MAN WHO WORKS THERE, (GLENDALE & 27 AVE. PH. AZ. GOD BLESS YOU ... JOHNNY BONELLA (Original) MI LUGAR DE CONFIANZA EN RELACION SERVICIO DE TELEFONOS, Y A LA ATENCION ESMERADA QUE PROPORCIONA EL JOVEN QUE ALLI TRABAJA, ( GLENDALE & 27 AVE. PH. AZ. DIOS LES BENDIGA... JOHNNY BONELLA
View on Google
Mimi Annoual
Close to closing employee was such a sweetheart as she completely handled everything to activate my LG dual screen phone I bought unlocked from Best buy and then brought into boost to activate my account and number two my new phone scene is how Best buy no longer activates boost phones for boost customers or not. The sweet gal behind the counter was more than helpful and although I am easily confused with numbers as she had to repeat herself multiple times while trying to get a word in with customer service she had on speaker who was willing to activate the phone but was adding a whole bunch of fees that to me didn't make sense and to her apparently didn't either as she questioned the fees multiple times and asked why they were necessary. All in all I walked in there with my own unlock phone from Best buy and I only needed to pay that month's bill regardless of it not being due yet due to having to increase my phone line and data plan which restarted accounts and made that the official auto pay date of Bill. So SIM card activation fee and that month's bill to be paid all at once was a much relief in comparison to the amount customer service had said on speakerphone repeatedly different fees that would need to be paid until it was pointed out being on autopay monthly for your bill somehow does have an advantage and waves those fees. Anyways the girl that rocked thank you so much again sweetheart really wish you guys carried LG dual screen screen protector so for the dq8 phone I got three screens now I'm very worried about cracking but I'll be sure to order them and come and bother you shortly about putting them on as I can't do that either LOL
View on Google
Make a payment
at Boost 4817 N. 27Th Ave.
One Time Payment
Visit My Account and use your credit/debit card to make a one-time payment or redeem a Re-Boost® card.
Auto-Reboost
Visit My Account and register your credit/debit card to set up worry-free automatic payments.
Gifting
Add money to a friend's account by paying with your credit/debit card.
Welcome to
Boost 4817 N. 27Th Ave.
Boost Mobile® offers no annual wireless service contract. All Boost Mobile plans include unlimited talk and text, and we offer the latest phones from top brands at affordable prices. Service plans include mobile hotspot, unlimited music streaming and 99% nationwide coverage on America's largest & fastest 5G network. Whether you're shopping for a new service or just have questions about a phone, we're happy to help. Stop by our store at 4817 N. 27th Ave., Phoenix, AZ or call us at (602) 441-0514.