Featured promotions
at Boost 14361 Clark Ave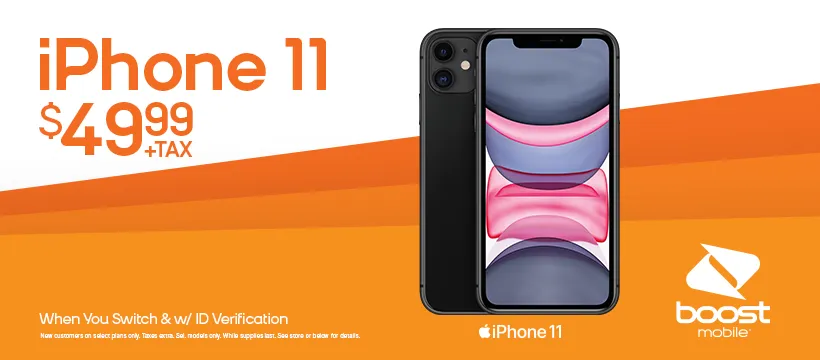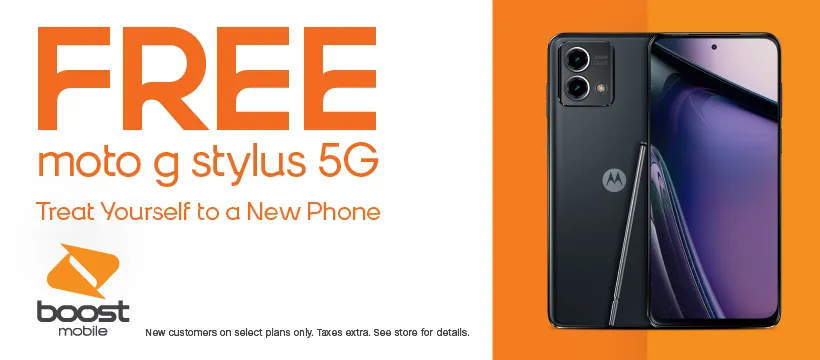 Best sellers
at Boost 14361 Clark Ave
Featured reviews
at Boost 14361 Clark Ave
Leave a review
Denise Toplin
I went to Boost Mobile and talked to one of your representatives and told her that I was having a problem talking to one of my friends on the cell phone. I can barely hear her when she talks, it sounds muffled, but she hears me ok and I hear other people talking on my cell phone while we are talking, but she doesn't hear anything, it sounds like a party line. She also doesn't receive any of my texts, but I receives all of her texts. The representative said maybe something might be wrong with her phone it all depends on how old is her phone. I told her that my friend said that she barely got her phone and it's new. She recommended that it may be best if I upgrade from a 4G to a 5G and get a new cell phone, because the record shows that my cell phone is almost 3 years next month. I can then call my friend and text her to see if everything is alright. I didn't called her yet, but I did text her and didn't get a text back. It may be her cell phone. The unexpected thing that came out of this problem was the promotional deal to update from 4G to 5G, it was so good that my brother jumped on it and said that he would pay for it. I didn't see that coming, but I thanked him for it. My brother and I also thanked the representative for telling us about the promotional deal and all of her hard work to update and transfer the files into my new cell phone. She was very helpful and nice.
View on Google
Make a payment
at Boost 14361 Clark Ave
One Time Payment
Visit My Account and use your credit/debit card to make a one-time payment or redeem a Re-Boost® card.
Auto-Reboost
Visit My Account and register your credit/debit card to set up worry-free automatic payments.
Gifting
Add money to a friend's account by paying with your credit/debit card.
Welcome to
Boost 14361 Clark Ave
Welcome to Boost Mobile, conveniently located at 14361 CLARK AVE. Experience the ultimate connectivity with Boost Mobile on America's largest 5G networks. Our exceptional services feature no contracts or fees, unlimited talk and text, and even a mobile hotspot included with all our smartphone plans. Discover incredible value with our in-store plans, starting as low as $15 per month. At Boost Mobile, we empower you to save more money, allowing it to stay in your pocket. Whether you're searching for the latest iPhone or Samsung device, our friendly team is here to assist you. Visit our store today or call us at (562) 202-9097 for exceptional service.