Featured promotions
at Boost 4540 Florin Rd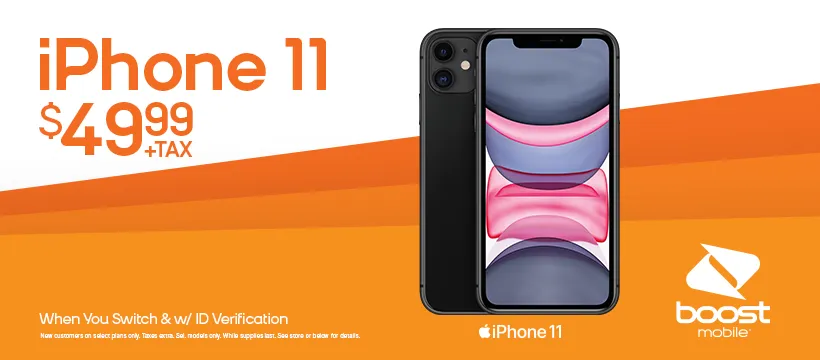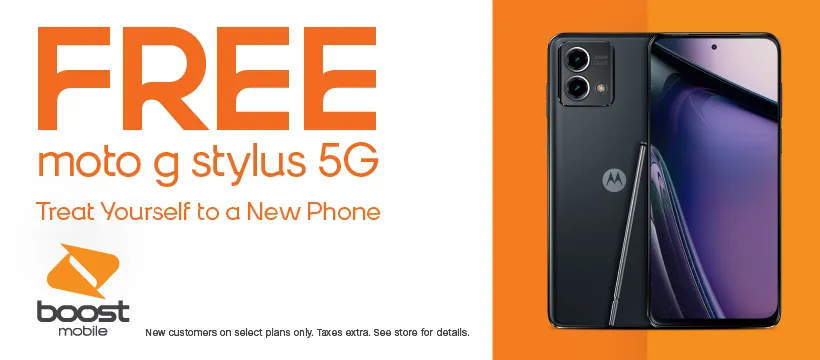 Best sellers
at Boost 4540 Florin Rd
Featured reviews
at Boost 4540 Florin Rd
Leave a review
Tonja Johnson
Needed to change phone carrier and went to Boost my previous carrier for help, after receiving nothing but bad service from Xfinity my prior carrior. Angel gave me the best option, helped me through the process, gave me the best phone and bang for my buck!! The best customer service I have had in awhile!!!!
View on Google
Richard Blake
Just wanted to show my appreciation for Angel and the staff at this particular location... between phones for my mom and handling my monthly boost Xfinity account, they've always gone above and beyond with a
View on Google
Breana
I had to get a new phone and just had a stressful day that day but employee Angel was the sweetest and super helpful and made my day better just by being a genuine worker!
View on Google
Make a payment
at Boost 4540 Florin Rd
One Time Payment
Visit My Account and use your credit/debit card to make a one-time payment or redeem a Re-Boost® card.
Auto-Reboost
Visit My Account and register your credit/debit card to set up worry-free automatic payments.
Gifting
Add money to a friend's account by paying with your credit/debit card.
Welcome to
Boost 4540 Florin Rd
Welcome to the Bigger Better Boost Mobile at 4540 Florin Rd, Sacramento, CA now on America's largest 5G networks. Boost Mobile offers no contracts or fees, unlimited talk and text, and mobile hotspot included on all our smartphone service plans. With in-store plans starting at only $15/mo., Boost Mobile gives you the power to keep more money where it belongs...in your pocket. Whether you're shopping for a new iPhone or Samsung device for you or your family, we're happy to help. Stop by our store or call us at +19168001234.