Featured promotions
at Boost 129 S. Rancho Santa Fe Road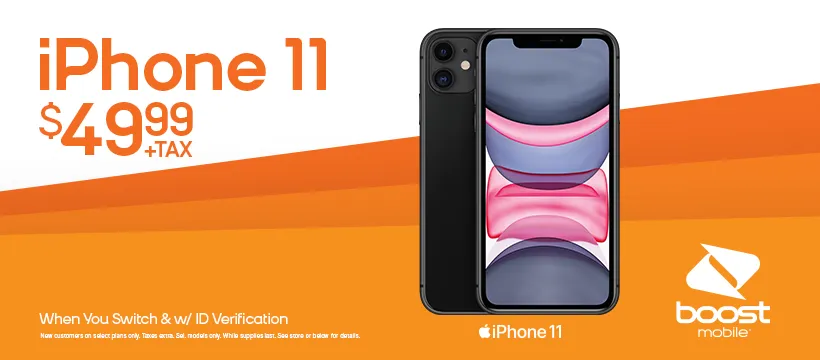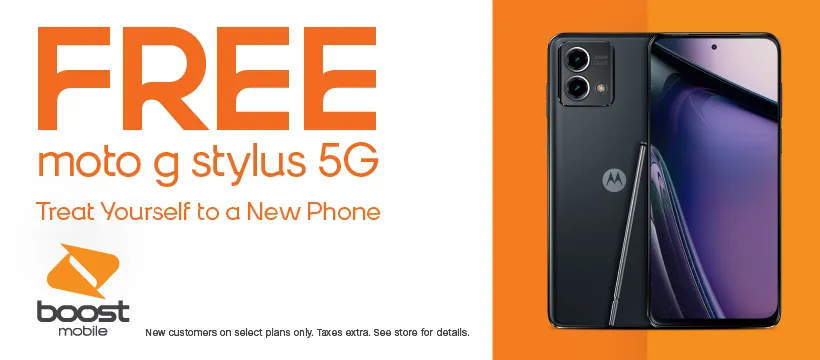 Best sellers
at Boost 129 S. Rancho Santa Fe Road
Featured reviews
at Boost 129 S. Rancho Santa Fe Road
Leave a review
Chris Moss
Mayra the girl that works there was super helpful and knowledgeable!
View on Google
Mthoko Mthoshii
A endless thanks goes to Mrs Kelly who made my life change. Forex / bitcoin trader is really a complex one but with the help of Mrs Kelly Robert strategy's and signal I have been able to recover my lost in such a short while with just an investment of $500 be sure to withdraw $6,500 within the week of your investment and it was wonderful. If you want to enjoy what am enjoying now contact her directly. WhatsApp>>>>> +13236287351 E-mail>>>>> kellyrobert11009@gmail.com
View on Facebook
Make a payment
at Boost 129 S. Rancho Santa Fe Road
One Time Payment
Visit My Account and use your credit/debit card to make a one-time payment or redeem a Re-Boost® card.
Auto-Reboost
Visit My Account and register your credit/debit card to set up worry-free automatic payments.
Gifting
Add money to a friend's account by paying with your credit/debit card.
Welcome to
Boost 129 S. Rancho Santa Fe Road
Welcome to Boost Mobile, conveniently located at 129 S. Rancho Santa Fe Road. Experience the ultimate connectivity with Boost Mobile on America's largest 5G networks. Our exceptional services feature no contracts or fees, unlimited talk and text, and even a mobile hotspot included with all our smartphone plans. Discover incredible value with our in-store plans, starting as low as $15 per month. At Boost Mobile, we empower you to save more money, allowing it to stay in your pocket. Whether you're searching for the latest iPhone or Samsung device, our friendly team is here to assist you. Visit our store today or call us at (760) 744-1233 for exceptional service.