Featured promotions
at Boost 1320 North Federal Highway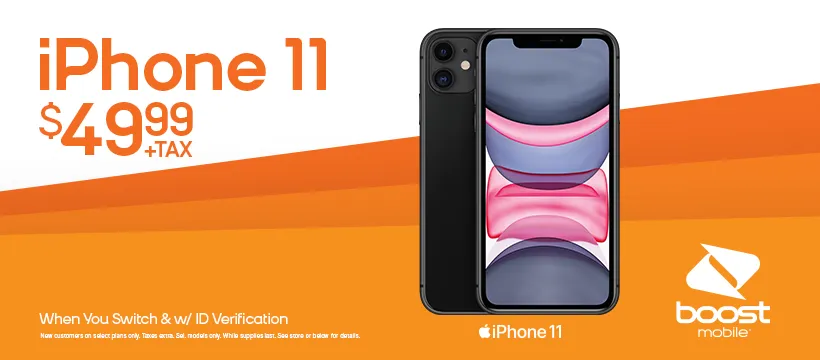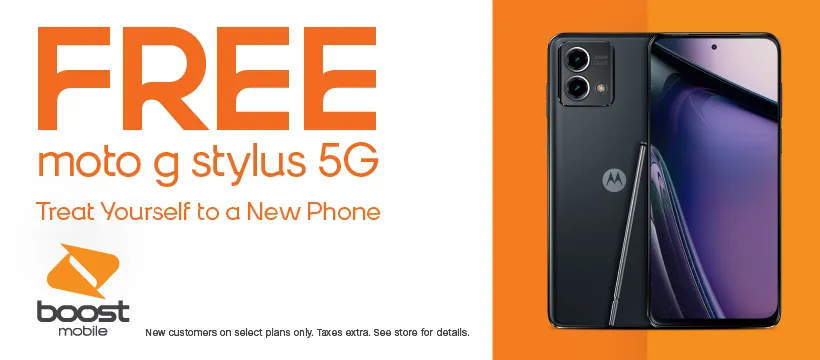 Best sellers
at Boost 1320 North Federal Highway
Featured reviews
at Boost 1320 North Federal Highway
Leave a review
Chris Destine
I had the pleasure of receiving exceptional customer service from a young lady at Boost Mobile, and I believe her name is Zee. She is truly the embodiment of great customer service!
View on Google
Jeff Brown
Great customer service from new rep came and right away zee noticed that phone I was band aiding together was no good so zee gave me good options and told I could go with a different phone keep my same number! Such a delight! Compared to fadel kept giving me the run around and ripping me off. Today I came in with problem and zee the new rep took care of it. I suggest we give her a chance! Fadel ran away all of my family and friends, he was cocky and comfortable and ripping people off, so I say good riddance! Happy to have Zee there!
View on Google
KJ. Ubuntu
Fidel the manager was great and helped us with all of our needs.
View on Google
Make a payment
at Boost 1320 North Federal Highway
One Time Payment
Visit My Account and use your credit/debit card to make a one-time payment or redeem a Re-Boost® card.
Auto-Reboost
Visit My Account and register your credit/debit card to set up worry-free automatic payments.
Gifting
Add money to a friend's account by paying with your credit/debit card.
Welcome to
Boost 1320 North Federal Highway
Welcome to the Bigger Better Boost Mobile at 1320 North Federal Highway, Delray Beach, FL now on America's largest 5G networks. Boost Mobile offers no contracts or fees, unlimited talk and text, and mobile hotspot included on all our smartphone service plans. With in-store plans starting at only $15/mo., Boost Mobile gives you the power to keep more money where it belongs...in your pocket. Whether you're shopping for a new iPhone or Samsung device for you or your family, we're happy to help. Stop by our store or call us at +15618087753.