Featured promotions
at Boost 103 W Broad Street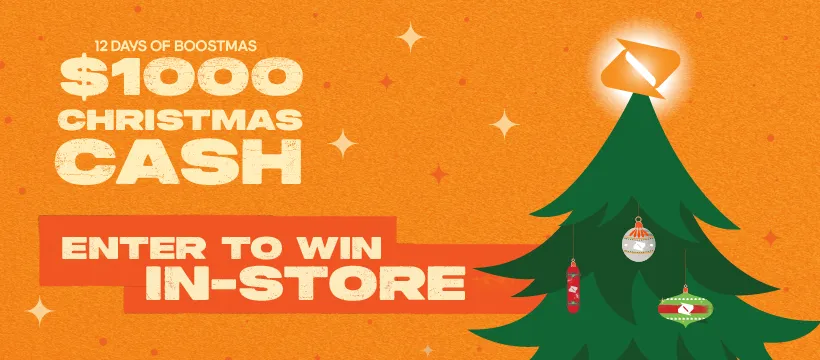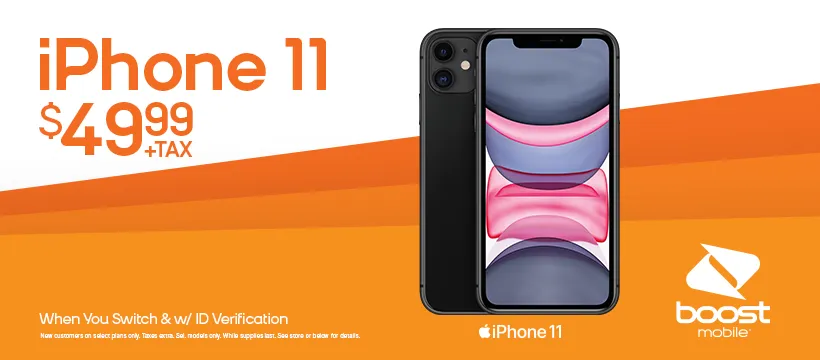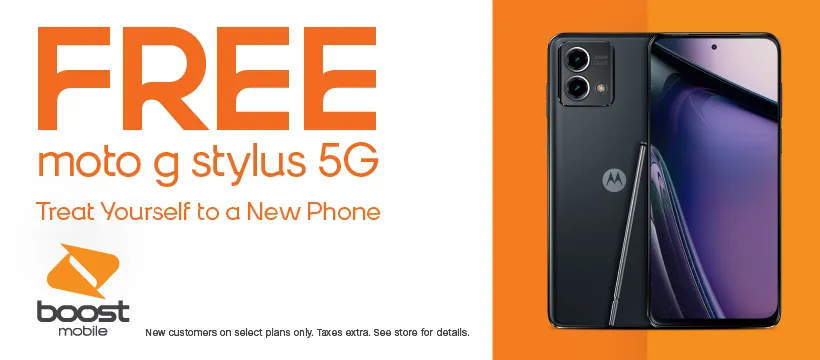 Best sellers
at Boost 103 W Broad Street
Featured reviews
at Boost 103 W Broad Street
Leave a review
Nelson Vincent
If you think you've failed in binary option and forex trading I'm glad to introduce you to the most amazing manager Mrs Craig Vanessa. In fact all hope was lost until I met her, this amazing manager who changed my life within one week. My friends i will forever be grateful to Mrs Craig Vanessa for helping me recovered all my losses. Words cannot explain or express how grateful i am. Indeed she's the best I've encountered. You can reach her via the below info. Email: craigvanessa84@gmail.com WhatsApp number: +1 (409) 241-8060 Facebook: 👉👉 Mrs Craig Vanessa
View on Facebook
Austin "King Bowser" Cipriano
Just had my phone to get fixed and I'm glad that it was able to get fixed. It feels all new! Thank you!
View on Google
Stefani Escamilla
This place is wonderful! Yvonne is such a sweetheart and so friendly and helpful! I came here to get my daughter's iphone 11 fixed since she dropped it in her bath!!! Ahe gave us a great quote and when we returned the next day to have it fixed she had BEN waiting for us, Ben is a PHONE MIRACLE WORKER! he fixed the cracks and somehow got her phone to work again within maybe an hour! THEY ARE AMAZING PEOPLE AND PRICES ARE VERY REASONABLE! THANK YOU SO MUCH YVONNE AND BEN FOR ALL YOUR HELP AND BEST CUSTOMER SERVICE!!!!!
View on Google
Make a payment
at Boost 103 W Broad Street
One Time Payment
Visit My Account and use your credit/debit card to make a one-time payment or redeem a Re-Boost® card.
Auto-Reboost
Visit My Account and register your credit/debit card to set up worry-free automatic payments.
Gifting
Add money to a friend's account by paying with your credit/debit card.
Welcome to
Boost 103 W Broad Street
Welcome to Boost Mobile, conveniently located at 103 W Broad Street. Experience the ultimate connectivity with Boost Mobile on America's largest 5G networks. Our exceptional services feature no contracts or fees, unlimited talk and text, and even a mobile hotspot included with all our smartphone plans. Discover incredible value with our in-store plans, starting as low as $15 per month. At Boost Mobile, we empower you to save more money, allowing it to stay in your pocket. Whether you're searching for the latest iPhone or Samsung device, our friendly team is here to assist you. Visit our store today or call us at (352) 557-4153 for exceptional service.