Featured promotions
at Boost 1805 N Florida Ave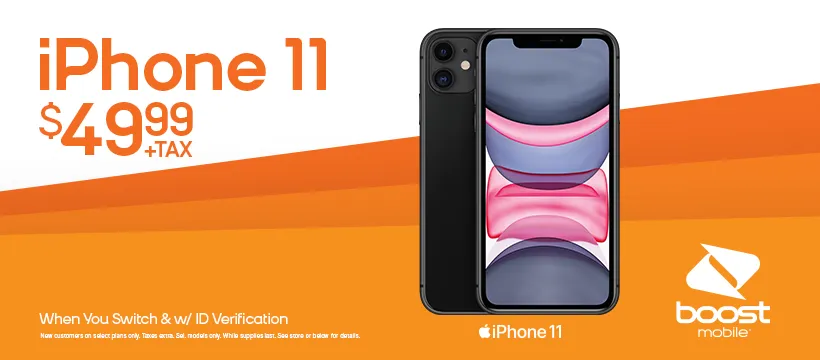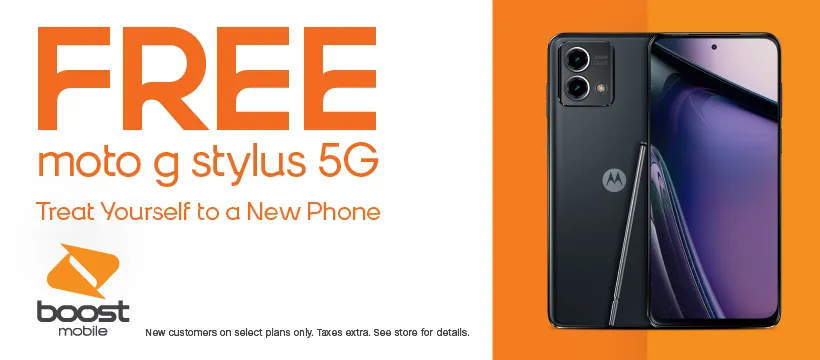 Best sellers
at Boost 1805 N Florida Ave
Featured reviews
at Boost 1805 N Florida Ave
Leave a review
Bridgette Long
So helpful ,so kind found all discounts that I could stand I spent half of the planned price I had in mind thank you so much made sure I had everything I needed..omg
View on Google
David John
I can't say enough good things about this store. We were spectrum customers and I needed to buy a new phone as mine was older and was ready to give up the ghost on me. We Sat at the Spectrum store for 35 minutes waiting. the waiting area was full and only 2 people actually working. When we finally got to where we were 1 person from being seen a woman walked in the store and walked up to the customer service lady and told her that she signed in and that she was waiting almost 30 minutes and doesn't see her name on the display screen. SHE JUST WALKED IN!! The customer service lady felt bad and fell for this and took her next INSTEAD OF US who was actually there for a half hour. I was so fed up we left and went to BOOST mobile and changed our carrier. I was paying $90 a month for my wife and mine phone service with spectrum. Walked out of BOOST with 2 new iphones with unlimited and we pay $80 a month for the service. (Family plan) Added protection plan for $7 per phone and now our bill is $94 for the same service as Spectrum and we own right out 2 new iphones ($49 each). It has been 3 weeks and no issues with the service. Definitely go to this location you won't be disappointed.
View on Google
Make a payment
at Boost 1805 N Florida Ave
One Time Payment
Visit My Account and use your credit/debit card to make a one-time payment or redeem a Re-Boost® card.
Auto-Reboost
Visit My Account and register your credit/debit card to set up worry-free automatic payments.
Gifting
Add money to a friend's account by paying with your credit/debit card.
Welcome to
Boost 1805 N Florida Ave
Welcome to Boost Mobile, conveniently located at 1805 N Florida Ave. Experience the ultimate connectivity with Boost Mobile on America's largest 5G networks. Our exceptional services feature no contracts or fees, unlimited talk and text, and even a mobile hotspot included with all our smartphone plans. Discover incredible value with our in-store plans, starting as low as $15 per month. At Boost Mobile, we empower you to save more money, allowing it to stay in your pocket. Whether you're searching for the latest iPhone or Samsung device, our friendly team is here to assist you. Visit our store today or call us at (863) 687-4554 for exceptional service.