Featured promotions
at Boost 684 Goldenrod Road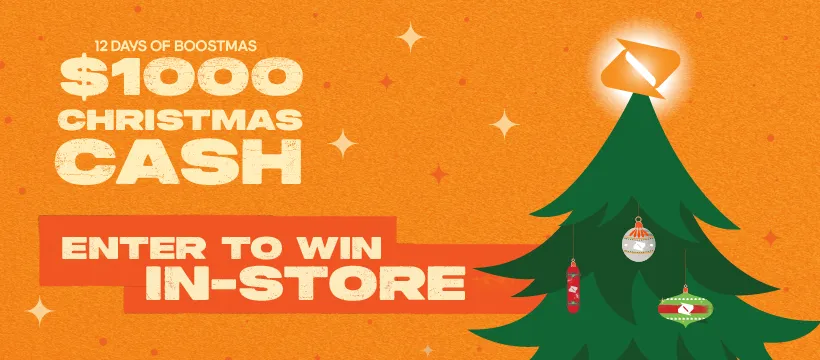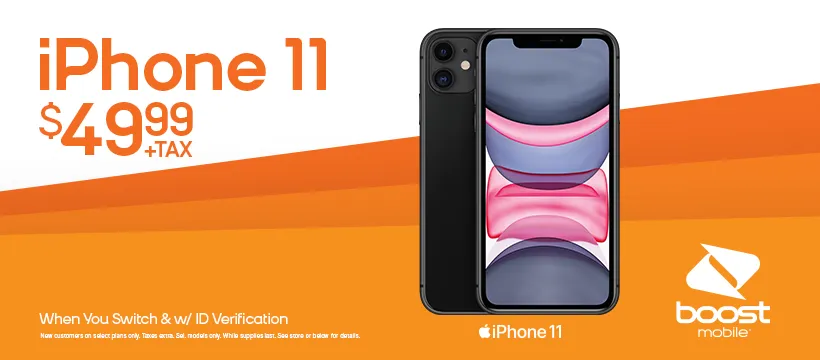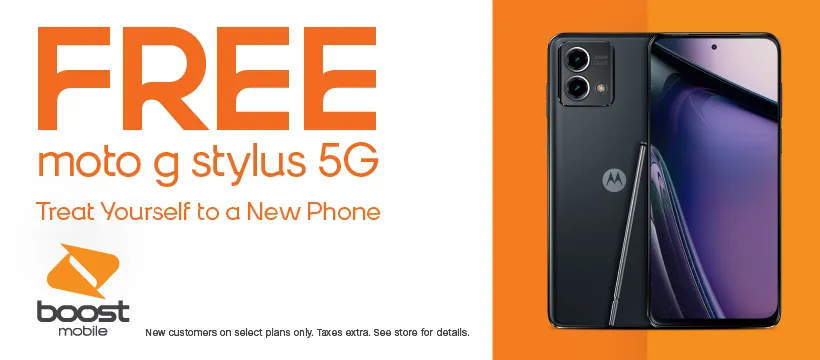 Best sellers
at Boost 684 Goldenrod Road
Featured reviews
at Boost 684 Goldenrod Road
Leave a review
Kristina Sarro
Got a new phone here today and I have to say that the service was probably some of the best phone service I've ever gotten in my life. The first things first right when I walked in the door my daughter who has had a cough for over a week now coughed so hard she accidentally vomited which is the first for us. That is neither here nor there. The woman behind the counter sprung into action. She without question or shame helped me clean up the vomit while consoling my daughter. I was blown away by that. And then on top of that she helped me switch my service over from MetroPCS in maybe 30 minutes.. I was in and out so fast I was shocked. Typically the process takes like an hour but I have even been in there as long as 2 hours that other stores
View on Google
Jessica Perez
Yuri was excellent. Very informative, great customer service. One stop shop for me, and I loved it.
View on Google
Jeffrey Kazmark
The lady that works in the mornings and afternoons is the absolute BEST!! Her commitment to customer service and her business is impeccable and is most likely a big contributing factor of why this Orlando small business owner has been open 30+! years! If only we had more like her. here's to 30 more!! -Jeffrey
View on Google
Make a payment
at Boost 684 Goldenrod Road
One Time Payment
Visit My Account and use your credit/debit card to make a one-time payment or redeem a Re-Boost® card.
Auto-Reboost
Visit My Account and register your credit/debit card to set up worry-free automatic payments.
Gifting
Add money to a friend's account by paying with your credit/debit card.
Welcome to
Boost 684 Goldenrod Road
Welcome to Boost Mobile, conveniently located at 684 Goldenrod Road. Experience the ultimate connectivity with Boost Mobile on America's largest 5G networks. Our exceptional services feature no contracts or fees, unlimited talk and text, and even a mobile hotspot included with all our smartphone plans. Discover incredible value with our in-store plans, starting as low as $15 per month. At Boost Mobile, we empower you to save more money, allowing it to stay in your pocket. Whether you're searching for the latest iPhone or Samsung device, our friendly team is here to assist you. Visit our store today or call us at (407) 985-2007 for exceptional service.