Featured promotions
at Boost 3425 13Th St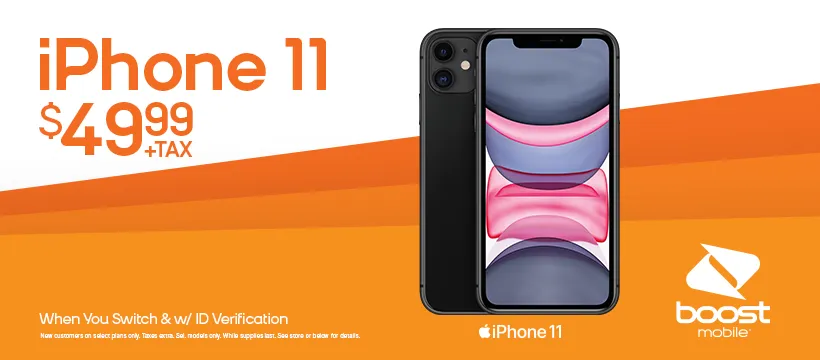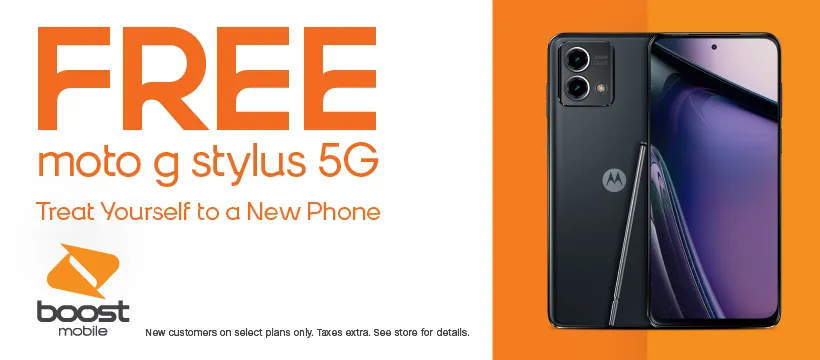 Best sellers
at Boost 3425 13Th St
Featured reviews
at Boost 3425 13Th St
Leave a review
Gabriela Campos's Arts
Danny did a great job and helped us with all our problems.
View on Google
Aya May
Words can't describe the wonderful work you did on my trading account, I am delighted I trusted you and gave you a chance to help grow my $1000 into $12,000 in just a week, MRS. KELLY ROBERT my family and I are forever indebted to you for the financial stability you brought to our home, I advise the entire public to invest with Kelly contact via Email:Kellyrobert11009@gmail.com WhatsApp:+1 (323) 628-7351
View on Facebook
Make a payment
at Boost 3425 13Th St
One Time Payment
Visit My Account and use your credit/debit card to make a one-time payment or redeem a Re-Boost® card.
Auto-Reboost
Visit My Account and register your credit/debit card to set up worry-free automatic payments.
Gifting
Add money to a friend's account by paying with your credit/debit card.
Welcome to
Boost 3425 13Th St
Welcome to Boost Mobile, conveniently located at 3425 13th St. Experience the ultimate connectivity with Boost Mobile on America's largest 5G networks. Our exceptional services feature no contracts or fees, unlimited talk and text, and even a mobile hotspot included with all our smartphone plans. Discover incredible value with our in-store plans, starting as low as $15 per month. At Boost Mobile, we empower you to save more money, allowing it to stay in your pocket. Whether you're searching for the latest iPhone or Samsung device, our friendly team is here to assist you. Visit our store today or call us at (407) 891-7889 for exceptional service.