Featured promotions
at Boost 1909 E Victory Drive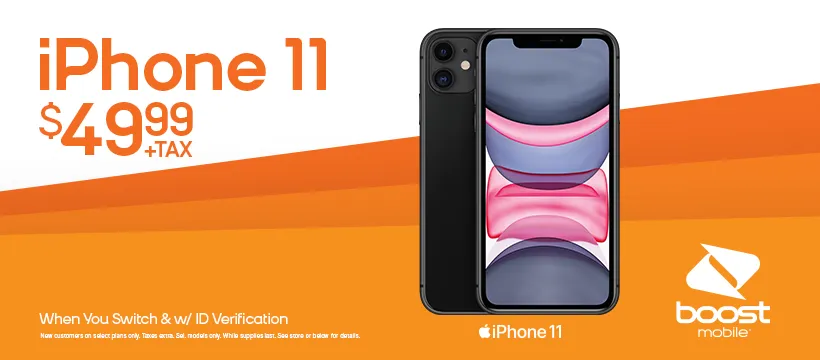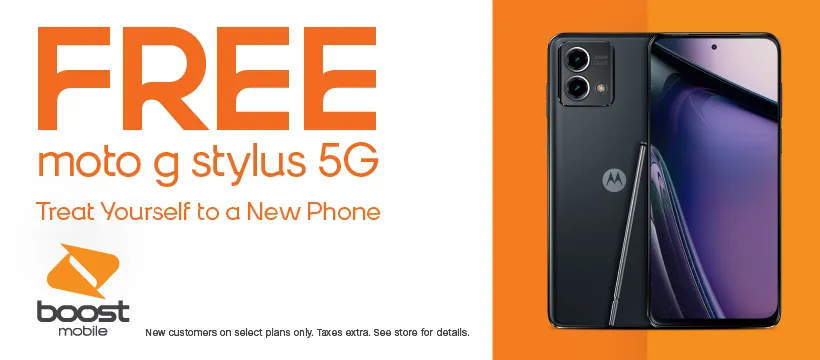 Best sellers
at Boost 1909 E Victory Drive
Featured reviews
at Boost 1909 E Victory Drive
Leave a review
Michael McCorkle
Nice people good parking and so far no problems with anybody and they are always being helpful
View on Google
Eva Conway
Shawn tray thank you so much. You saved my mother's life by noticing her actions. Her pressure was high and acted so quick till I didn't know what to do myself. You call EMS and had them come out. I love you so much for this. Thank you so much. You deserve more then you know. You are heaven sent
View on Google
Edith Daniels
I went to garden city boost mobile and they was so disrespectful. God brought me into the boost mobile store when I met Shawn tray the greatest person I've met since being with boost mobile. She helped me upgrade my phone and retrieve all of the pictures and things I lost and she was just remarkable. Thank you Shawntray for all your help. God bless.
View on Google
Make a payment
at Boost 1909 E Victory Drive
One Time Payment
Visit My Account and use your credit/debit card to make a one-time payment or redeem a Re-Boost® card.
Auto-Reboost
Visit My Account and register your credit/debit card to set up worry-free automatic payments.
Gifting
Add money to a friend's account by paying with your credit/debit card.
Welcome to
Boost 1909 E Victory Drive
Welcome to the Bigger Better Boost Mobile at 1909 E Victory Drive, Savannah, GA now on America's largest 5G networks. Boost Mobile offers no contracts or fees, unlimited talk and text, and mobile hotspot included on all our smartphone service plans. With in-store plans starting at only $15/mo., Boost Mobile gives you the power to keep more money where it belongs...in your pocket. Whether you're shopping for a new iPhone or Samsung device for you or your family, we're happy to help. Stop by our store or call us at +19123444082.