Featured promotions
at Boost 2642 W Division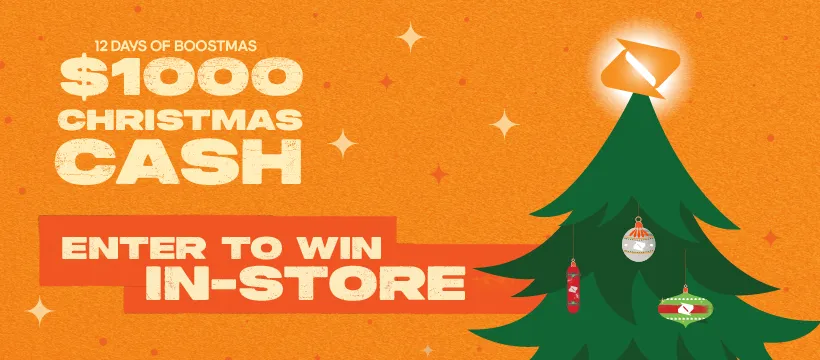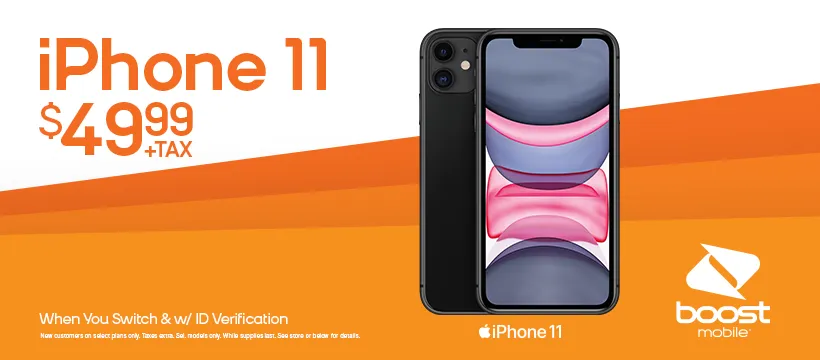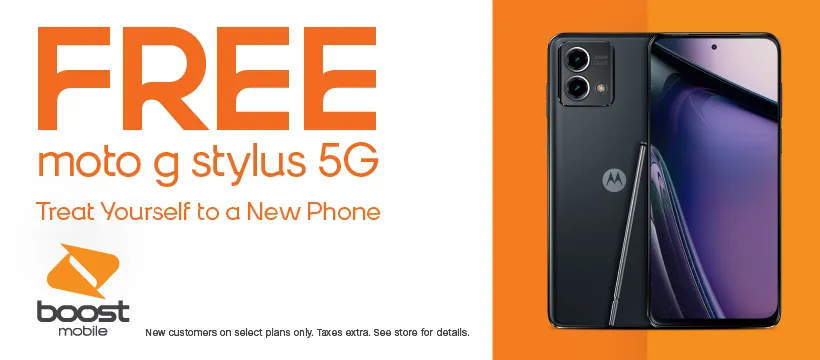 Best sellers
at Boost 2642 W Division
Featured reviews
at Boost 2642 W Division
Leave a review
Kimberly Mandera
𝙀𝙛𝙛𝙞𝙘𝙞𝙚𝙣𝙩, 𝙀𝙭𝙘𝙚𝙡𝙡𝙚𝙣𝙩 𝘾𝙪𝙨𝙩𝙤𝙢𝙚𝙧 𝙎𝙚𝙧𝙫𝙞𝙘𝙚, 𝙖𝙣𝙙 𝙍𝙚𝙖𝙡𝙡𝙮 𝙏𝙝𝙤𝙧𝙤𝙪𝙜𝙝 𝙬𝙞𝙩𝙝 𝙆𝙣𝙤𝙬𝙡𝙚𝙙𝙜𝙚 & 𝘾𝙤𝙣𝙛𝙞𝙙𝙚𝙣𝙘𝙚!!! The Lady that was working on Saturday, June 3rd at about 11:30am or 12pm was 𝘼𝙢𝙖𝙯𝙞𝙣𝙜. It was pretty busy, yet she managed her time and took care of everyone without a single complaint from anyone. She had the Best Customer Service Skills that I've ever seen in a phone store. 𝙏𝙝𝙞𝙨 𝙇𝙖𝙙𝙮 𝘿𝙚𝙨𝙚𝙧𝙫𝙚𝙨 𝙎𝙤𝙢𝙚 𝙈𝙖𝙟𝙤𝙧 𝙍𝙚𝙘𝙤𝙜𝙣𝙞𝙩𝙞𝙤𝙣 & 𝘾𝙤𝙢𝙥𝙚𝙣𝙨𝙖𝙩𝙞𝙤𝙣 𝙛𝙤𝙧 𝙝𝙚𝙧 𝙀𝙭𝙘𝙚𝙡𝙡𝙚𝙣𝙩 𝙍𝙚𝙥𝙧𝙚𝙨𝙚𝙣𝙩𝙖𝙩𝙞𝙤𝙣 𝙤𝙛 𝙩𝙝𝙚 𝘽𝙤𝙤𝙨𝙩 𝙈𝙤𝙗𝙞𝙡𝙚 𝙣𝙖𝙢𝙚. Normally, I would have walked out when I saw how many people were there. I didn't, because she immediately let me know that there were a couple people before me, but she will get to me as quickly as possible. She had confidence in her speaking, and it made me wait. She told another customer "it'll take me about 7min's to set up your new phone... ". Not 5min, not 10min- 7min's!!!! Now that's Time Management!!!
View on Google
Sara Narvaez
Edgar was very knowledgeable and helpful with getting my new phone through insurance, even with the network shut down ! Thank you so much again!
View on Google
Make a payment
at Boost 2642 W Division
One Time Payment
Visit My Account and use your credit/debit card to make a one-time payment or redeem a Re-Boost® card.
Auto-Reboost
Visit My Account and register your credit/debit card to set up worry-free automatic payments.
Gifting
Add money to a friend's account by paying with your credit/debit card.
Welcome to
Boost 2642 W Division
Welcome to Boost Mobile, conveniently located at 2642 W Division. Experience the ultimate connectivity with Boost Mobile on America's largest 5G networks. Our exceptional services feature no contracts or fees, unlimited talk and text, and even a mobile hotspot included with all our smartphone plans. Discover incredible value with our in-store plans, starting as low as $15 per month. At Boost Mobile, we empower you to save more money, allowing it to stay in your pocket. Whether you're searching for the latest iPhone or Samsung device, our friendly team is here to assist you. Visit our store today or call us at (872) 802-4785 for exceptional service.