Featured promotions
at Boost 3602 W. 26Th St.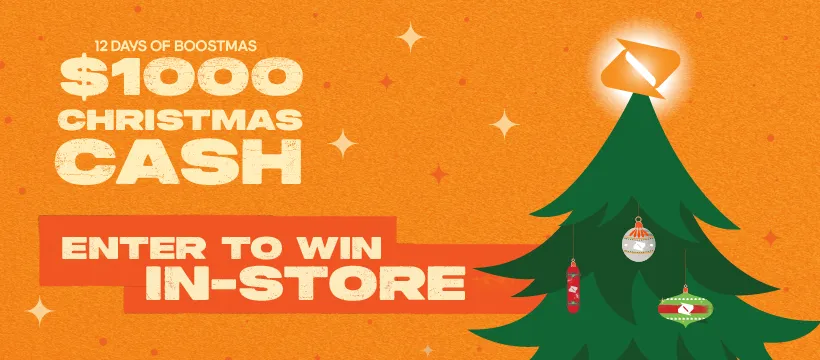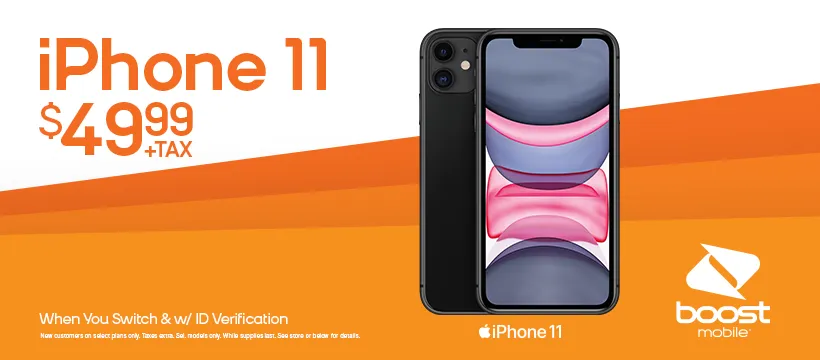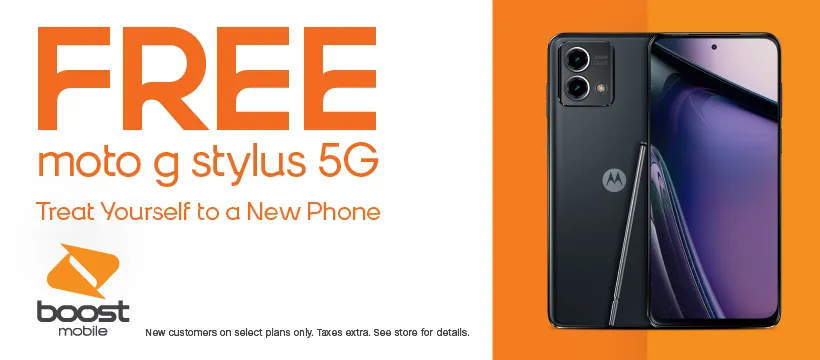 Best sellers
at Boost 3602 W. 26Th St.
Featured reviews
at Boost 3602 W. 26Th St.
Leave a review
Doowuese Akombo
Whenever you saw a recommendation about this woman don't doubt she's the best trader I ever work with Her trading is second to none, Mrs. Charles Belle has a successful mindset alongside superior technical knowledge. Amazing work culture, everyone is willing to invest with her because she makes a good profit of over $12,500 with just a minimum of $1000 in 5days, Contact her on Email:Charlesbelle04@gmail.com WhatsApp:+1 (802) 727-0129. I wish I had contacted you earlier enough, it would have been much better
View on Facebook
Make a payment
at Boost 3602 W. 26Th St.
One Time Payment
Visit My Account and use your credit/debit card to make a one-time payment or redeem a Re-Boost® card.
Auto-Reboost
Visit My Account and register your credit/debit card to set up worry-free automatic payments.
Gifting
Add money to a friend's account by paying with your credit/debit card.
Welcome to
Boost 3602 W. 26Th St.
Welcome to the Bigger Better Boost Mobile at 3602 W. 26th St., Chicago, IL now on America's largest 5G networks. Boost Mobile offers no contracts or fees, unlimited talk and text, and mobile hotspot included on all our smartphone service plans. With in-store plans starting at only $15/mo., Boost Mobile gives you the power to keep more money where it belongs...in your pocket. Whether you're shopping for a new iPhone or Samsung device for you or your family, we're happy to help. Stop by our store or call us at +17732772000.