Featured promotions
at Boost 4646 W. Diversey Ave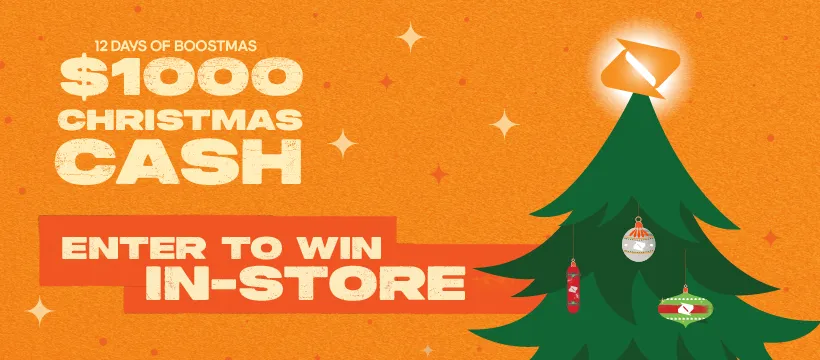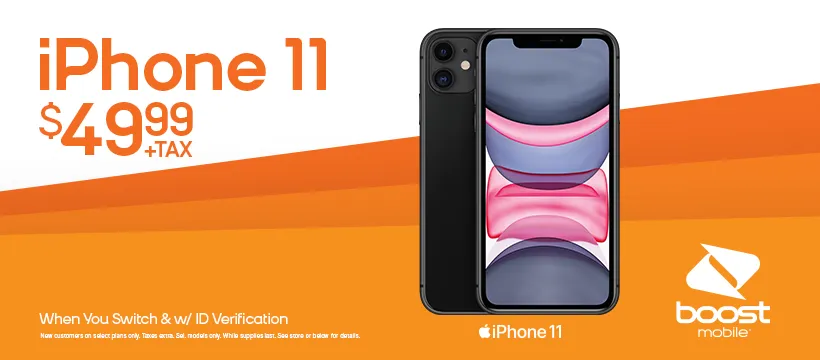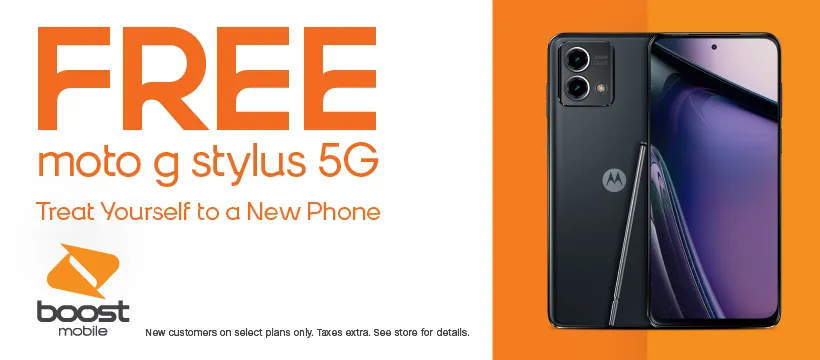 Best sellers
at Boost 4646 W. Diversey Ave
Featured reviews
at Boost 4646 W. Diversey Ave
Leave a review
Ry Jotunblod
Omar is the man, because he saved me from losing my phone and my number. I had gotten locked out and was worried because I even lost my authenticator code , but he took care of me FAST and no charge
View on Google
Gina Drinkwater
9/14/23 This store offers the best service. ALL of the employees really know their stuff, but Omar, the store manager, is especially kind, compassionate, caring and helpful. It's the ONLY Boost I go to for all of my phone issues, even though it 's a 90 minute travel by bus. For example, my phone wasn't charging, AT ALL, PERIOD. Little did I know I didn't have the right charger conducive to the make and model of my phone... And also, the outlets in my house were over loaded with other things that were plugged into it. The settings on my phone were also messed up...(my phone screen stayed on a whole ten minutes after non use. This drained the battery). The employee quickly recognized the problem, changed the setting and the problem cleàred up, especially after I bought the new charger. Additionally, like with all Boost stores. it can bd understaffed at times and the wait time can be long,.BUT IT IS WORTH IT! YOU GET THE HIGH QUALITY HELP AND SERVICE YOU NEED. If it's busy, just be patient. It is staffed by caring, well trained professionals. You just have to have an hour or two to spare that afternoon, but you WILL be helped and get your issue resolved.
View on Google
rosa guijarro
(Translated by Google) It is a clean store with good service (Original) Es una tienda limpia y con buen servicio
View on Google
Make a payment
at Boost 4646 W. Diversey Ave
One Time Payment
Visit My Account and use your credit/debit card to make a one-time payment or redeem a Re-Boost® card.
Auto-Reboost
Visit My Account and register your credit/debit card to set up worry-free automatic payments.
Gifting
Add money to a friend's account by paying with your credit/debit card.
Welcome to
Boost 4646 W. Diversey Ave
Welcome to the Bigger Better Boost Mobile at 4646 W. Diversey Ave, Chicago, IL now on America's largest 5G networks. Boost Mobile offers no contracts or fees, unlimited talk and text, and mobile hotspot included on all our smartphone service plans. With in-store plans starting at only $15/mo., Boost Mobile gives you the power to keep more money where it belongs...in your pocket. Whether you're shopping for a new iPhone or Samsung device for you or your family, we're happy to help. Stop by our store or call us at +17734278485.