Featured promotions
at Boost 5617 W Belmont Ave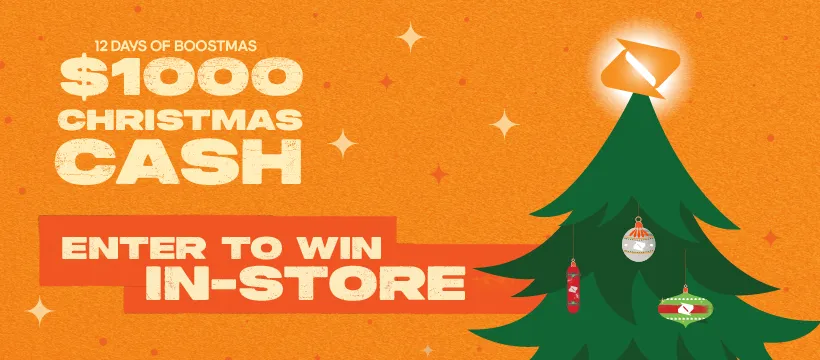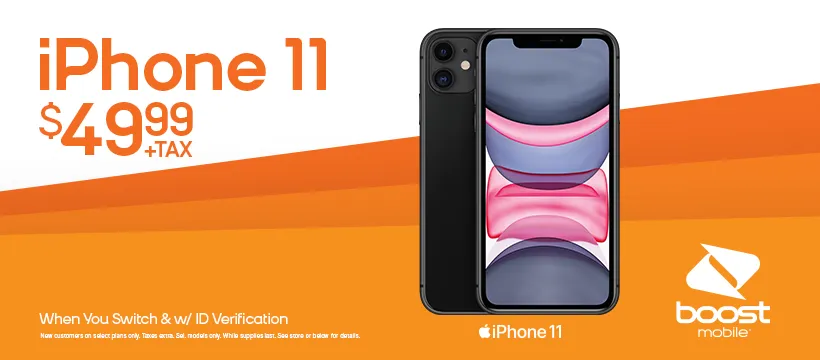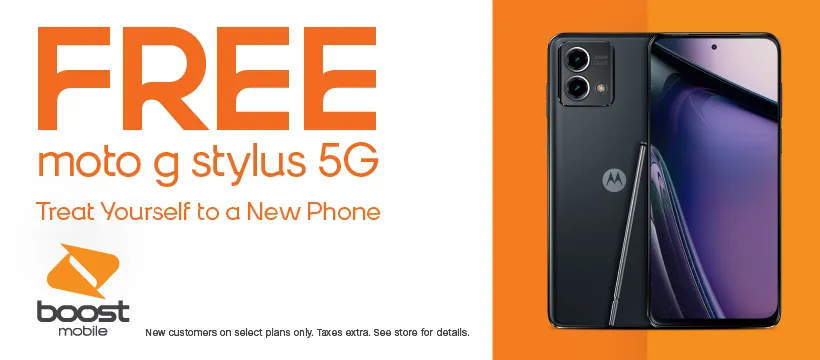 Best sellers
at Boost 5617 W Belmont Ave
Featured reviews
at Boost 5617 W Belmont Ave
Leave a review
mike mike
My family met with the owner (think his name is Memo). We all needed new phones. The owner was so helpful and professional. He explained every option and found us affordable options for your kids. In addition, we were on the wrong plan, he switched our plan and saved us another $20 a month. Before we left he made sure all our phones were connected, working and also helped us create new gmail accounts. I read the reviews about the service so I wanted to give them a try. It is worth it for us to drive farther and have a sales person who cares about our purchases and doesn't make you feel guilty for spending time with you. Highly recommend you go here if you need a new phone, the other staff members are great as well. Sarah
View on Google
Jozef Cegielski
Met with John to purchase new phone This guy is great. He knows about every phone features. Fantastic customer service and he gave me a super deal. This is my favorite boost store. The owner is also great but i dont know his name. They also have many options for new phones.
View on Google
Sheryl Cegi
Shopped around for a phone. John helped me out, he also fixed my husband's phone. Spent a lot of time helping us. This is definitely the best boost. It's worth the extra drive to get this customer service.
View on Google
Make a payment
at Boost 5617 W Belmont Ave
One Time Payment
Visit My Account and use your credit/debit card to make a one-time payment or redeem a Re-Boost® card.
Auto-Reboost
Visit My Account and register your credit/debit card to set up worry-free automatic payments.
Gifting
Add money to a friend's account by paying with your credit/debit card.
Welcome to
Boost 5617 W Belmont Ave
Welcome to the Bigger Better Boost Mobile at 5617 W Belmont Ave, Chicago, IL now on America's largest 5G networks. Boost Mobile offers no contracts or fees, unlimited talk and text, and mobile hotspot included on all our smartphone service plans. With in-store plans starting at only $15/mo., Boost Mobile gives you the power to keep more money where it belongs...in your pocket. Whether you're shopping for a new iPhone or Samsung device for you or your family, we're happy to help. Stop by our store or call us at +17738875926.