Featured promotions
at Boost 5901 S Kedzie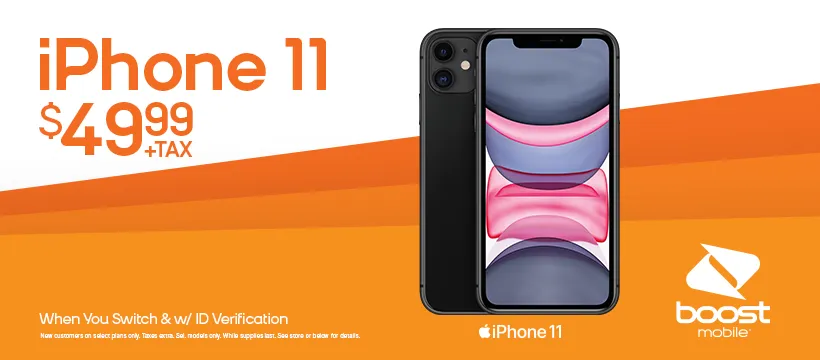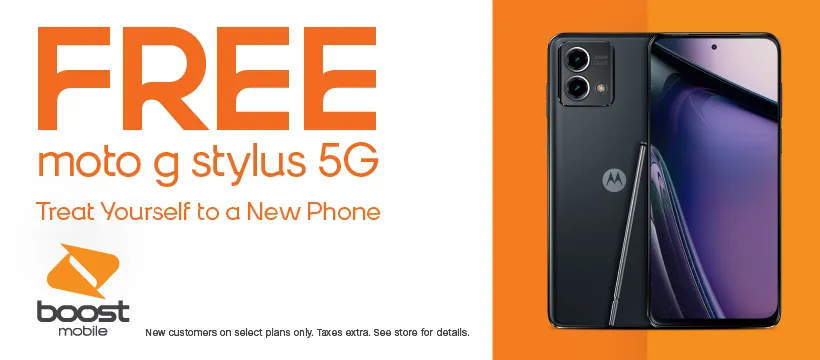 Best sellers
at Boost 5901 S Kedzie
Featured reviews
at Boost 5901 S Kedzie
Leave a review
Abel Renew
I remember opening my line with boost mobile by accident. I originally went to the metro across the street. It was 30minutes before closing and when I asked if I could open a line , the girl rolled her eyes and sighed. I told her, "nevermind" and walked out. Went to the boost across the street and had the complete opposite interaction with their employees. Great customer service got you customer off your competition.
View on Google
Karen Hernandez
Berenice is the most helpful and knowledgeable person we have worked with at a boost store. We have switched all of our services over to boost because of her and we know we are getting the best deals and the best customer service when she helped us. This store is worth the drive for us because of her
View on Google
Make a payment
at Boost 5901 S Kedzie
One Time Payment
Visit My Account and use your credit/debit card to make a one-time payment or redeem a Re-Boost® card.
Auto-Reboost
Visit My Account and register your credit/debit card to set up worry-free automatic payments.
Gifting
Add money to a friend's account by paying with your credit/debit card.
Welcome to
Boost 5901 S Kedzie
Welcome to the Bigger Better Boost Mobile at 5901 S Kedzie, Chicago, IL now on America's largest 5G networks. Boost Mobile offers no contracts or fees, unlimited talk and text, and mobile hotspot included on all our smartphone service plans. With in-store plans starting at only $15/mo., Boost Mobile gives you the power to keep more money where it belongs...in your pocket. Whether you're shopping for a new iPhone or Samsung device for you or your family, we're happy to help. Stop by our store or call us at +17734363000.