Featured promotions
at Boost 3100 S. Laramie Ave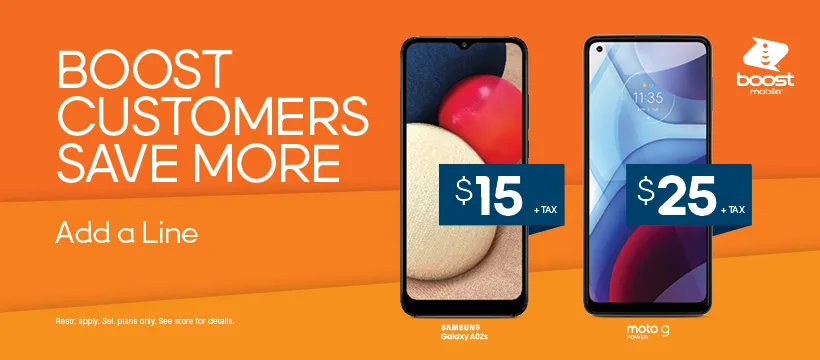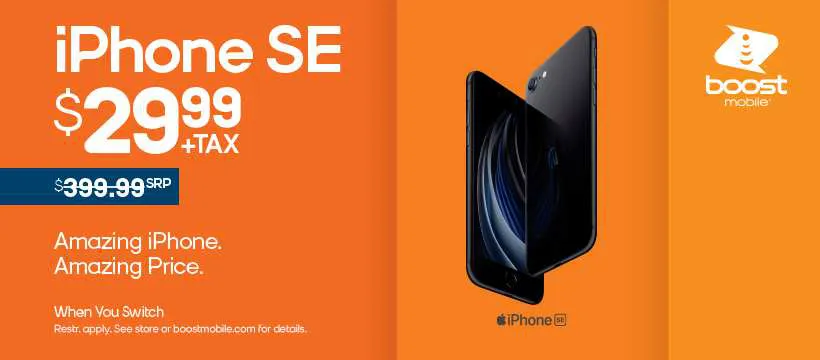 Featured reviews
at Boost 3100 S. Laramie Ave
Debra Hyde
After stopping by the boost mobile on 52nd and Cicero in Chicago I wasn't feeling great about having them as a service provider! In the boost mobile app on my phone it CLEARLY STATED THAT I HAD TO PAY $40.00 TO KEEP MY SERVICE FROM BEING INTERRUPTED. However, the guy behind the counter said that I needed$56.00 to keep my service on! I showed him that my boost app said $40.00 and he said that his computer was saying $56.00 and that that was what I had to pay to keep my service on! I shook my head, said forget it, and walked out. I happened to be with a friend who was driving me and he suggested that I check out the boost mobile location on 31st and Laramie near his house. I did and was IMMEDIATELY GRATEFUL that I had! I didn't even have to pull out my phone! He asked me for my number, informed me that I had a ten dollar credit applied to my account and said I needed $45.00. Period. Tax and all. $45.00!! I paid him, said thanks and explained the b. s. I got from the guy at the 52nd and Cicero location and said I would be going out of my way to visit his store to both pay my bill as well as for any other need for my phone that I might have. So this is the location that I recommend if you want to be treated both fairly and politely!
View on Google
Make a payment
at Boost 3100 S. Laramie Ave
One Time Payment
Visit My Account and use your credit/debit card to make a one-time payment or redeem a Re-Boost® card.
Auto-Reboost
Visit My Account and register your credit/debit card to set up worry-free automatic payments.
Gifting
Add money to a friend's account by paying with your credit/debit card.
Welcome to
Boost 3100 S. Laramie Ave
Boost Mobile® offers no annual wireless service contract. All Boost Mobile plans include unlimited talk and text, and we offer the latest phones from top brands at affordable prices. Service plans include mobile hotspot, unlimited music streaming and 99% nationwide coverage on America's largest & fastest 5G network. Whether you're shopping for a new service or just have questions about a phone, we're happy to help. Stop by our store at 3100 S. Laramie Ave, Cicero, IL or call us at (708) 656-2000.