Featured promotions
at Boost 4327 Avenue Of The Cities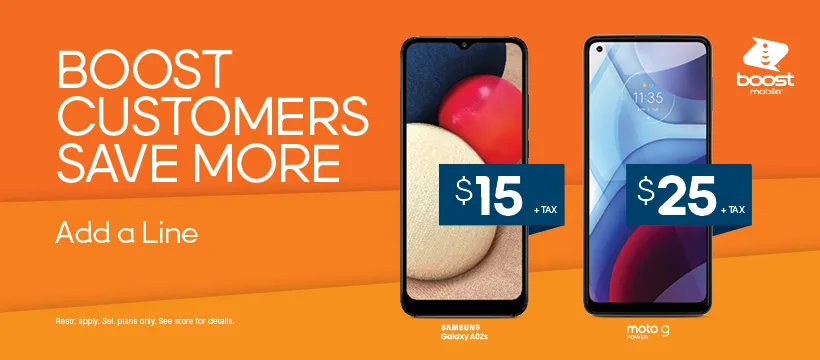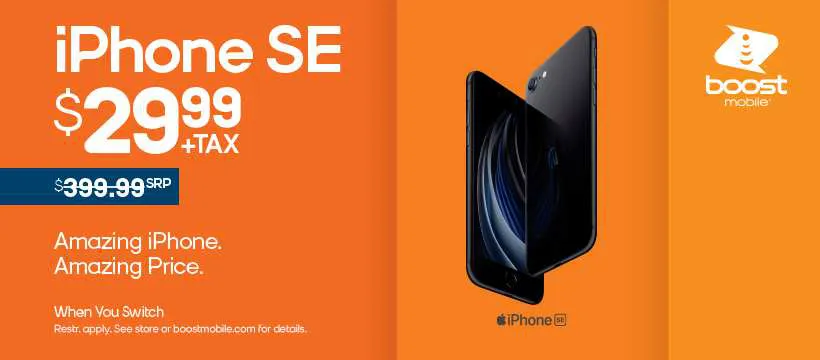 Featured reviews
at Boost 4327 Avenue Of The Cities
NakiYAH
I was feeling a bit uncertain when I arrived from the sudden pressure of having to get an up-to-date phone as a mandate I received from Boost because the one I had at the time was so old(Galaxy S5). It was still in great condition but hey! gotta change with the times and technology right!? Anyway, I was not too happy about ending the long term relationship with my S5 but oh how I received such outstanding customer service at this particular store that uplifted me real quick. Special shout out to good peeps like Bilal🏅💯. He was patient, informative, and overall cool dude. He helped me from start to finish. Bilal helped me stay in the Galaxy family and did a fantastic job setting my phone up where EVERYTHING was switched over from my old Galaxy to my new one. Again, thank you so much Bilal!
View on Google
Cj Beard
These guys are legit! They got me an Upgrade deal on my iPhone XR. They also got me a free phone service on another phone with the emergency broadband plan! I can't thank these guys enough. By the way, they are under new management. Billy is cool as hell. Always plugging people with the best deals.
View on Google
Thomas Claypool
Very helpful and and nice. In and out within 20 minutes
View on Google
Make a payment
at Boost 4327 Avenue Of The Cities
One Time Payment
Visit My Account and use your credit/debit card to make a one-time payment or redeem a Re-Boost® card.
Auto-Reboost
Visit My Account and register your credit/debit card to set up worry-free automatic payments.
Gifting
Add money to a friend's account by paying with your credit/debit card.
Welcome to
Boost 4327 Avenue Of The Cities
Boost Mobile® offers no annual wireless service contract. All Boost Mobile plans include unlimited talk and text, and we offer the latest phones from top brands at affordable prices. Service plans include mobile hotspot, unlimited music streaming and 99% nationwide coverage on America's largest & fastest 5G network. Whether you're shopping for a new service or just have questions about a phone, we're happy to help. Stop by our store at 4327 Avenue of the Cities, Moline, IL or call us at (309) 797-9183.