Featured promotions
at Boost 1908 S Scatterfield Rd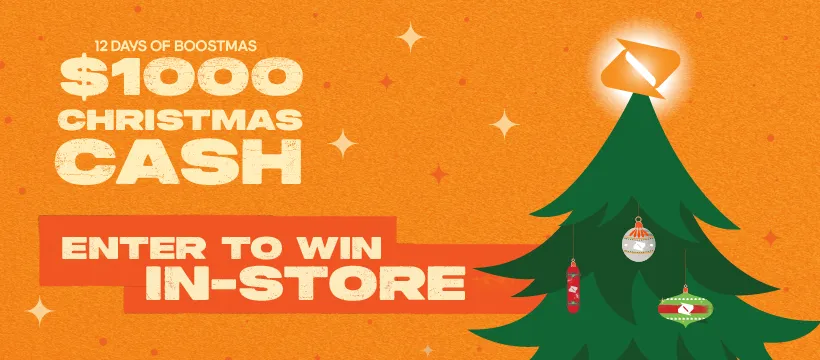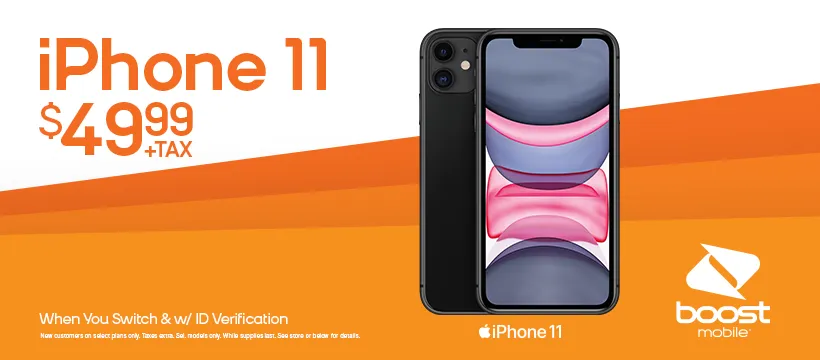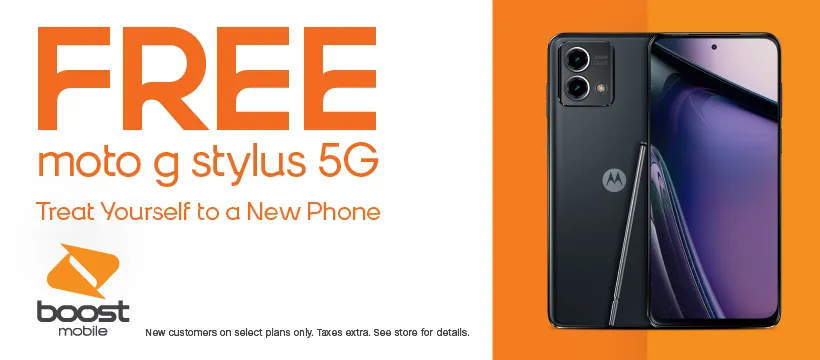 Best sellers
at Boost 1908 S Scatterfield Rd
Featured reviews
at Boost 1908 S Scatterfield Rd
Leave a review
Michelle L
Best Boost mobile store in the area. Had a major phone emergency and was helped with it and spent less than expected. Love this cell service. Staff is friendly and works to find the best deal for you they can. Excellent.
View on Google
Kelli Ford
Haven't had any problems. The guy (Matt) helps me everytime I've came in and I always leave satisfied.
View on Google
Amanda
Matt was great when he helped us get new phones and service with Boost. We were in and out in less than an hour and he put our screen protectors on the phones for us. Not that we couldn't do it, but just shows how good he is at his job. We had been with Metro for several years and we were always losing service and so far, we have had no trouble with our service or our new phones. Very happy with our decision to switch. Also, our bill is $10 less a month with better features. If you're thinking of switching, go to the Scatterfield store and see Matt, you won't regret it.
View on Google
Make a payment
at Boost 1908 S Scatterfield Rd
One Time Payment
Visit My Account and use your credit/debit card to make a one-time payment or redeem a Re-Boost® card.
Auto-Reboost
Visit My Account and register your credit/debit card to set up worry-free automatic payments.
Gifting
Add money to a friend's account by paying with your credit/debit card.
Welcome to
Boost 1908 S Scatterfield Rd
Welcome to the Bigger Better Boost Mobile at 1908 S Scatterfield Rd, Anderson, IN now on America's largest 5G networks. Boost Mobile offers no contracts or fees, unlimited talk and text, and mobile hotspot included on all our smartphone service plans. With in-store plans starting at only $15/mo., Boost Mobile gives you the power to keep more money where it belongs...in your pocket. Whether you're shopping for a new iPhone or Samsung device for you or your family, we're happy to help. Stop by our store or call us at +17656494844.