Featured promotions
at Boost 4181 West Vienna Road Suite B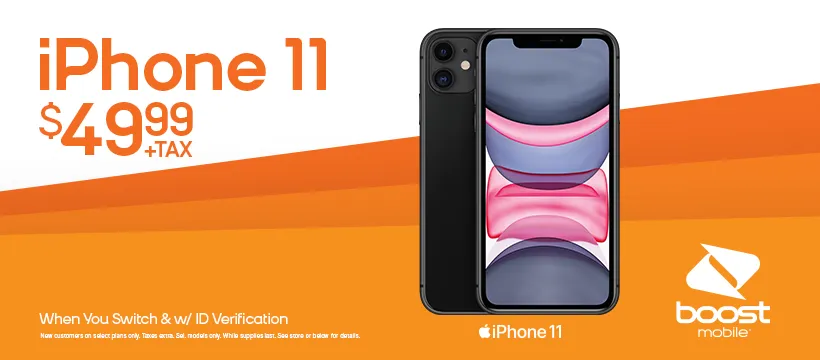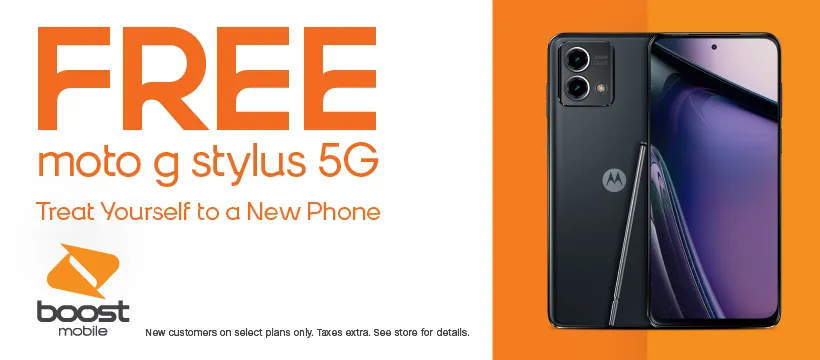 Best sellers
at Boost 4181 West Vienna Road Suite B
Featured reviews
at Boost 4181 West Vienna Road Suite B
Leave a review
Arlene Castaneda
I went to this store not knowing what to expect. Jamie was wonderful!! She took my old phone..took care of everything for me! I thank her so much.Iwent from Verizon 167.00 a month to 50 a month.great customer service!
View on Google
Stephanie Smith
I love my boost store in Clio I can't say enough about Jamie the owner been with her for as long as I had a cell phone 17 years plus she so sweet and if she can solve your problem she would I take all my friends and family there she so good to my family love her there's problem she fixed for me when she doesn't have to I think she so kind and sometimes I think they is no way in this world I would do her job people are so rude sometimes it's hard for me not to say anything when I hear someone being so rude to her a little kindness goes a long way try it sometimes if she ever close this store I know I would no longer have a cellphone so thank you Jamie for just being you girl 💞💕💕💕💕
View on Google
Make a payment
at Boost 4181 West Vienna Road Suite B
One Time Payment
Visit My Account and use your credit/debit card to make a one-time payment or redeem a Re-Boost® card.
Auto-Reboost
Visit My Account and register your credit/debit card to set up worry-free automatic payments.
Gifting
Add money to a friend's account by paying with your credit/debit card.
Welcome to
Boost 4181 West Vienna Road Suite B
Welcome to Boost Mobile, conveniently located at 4181 West Vienna Road Suite B. Experience the ultimate connectivity with Boost Mobile on America's largest 5G networks. Our exceptional services feature no contracts or fees, unlimited talk and text, and even a mobile hotspot included with all our smartphone plans. Discover incredible value with our in-store plans, starting as low as $15 per month. At Boost Mobile, we empower you to save more money, allowing it to stay in your pocket. Whether you're searching for the latest iPhone or Samsung device, our friendly team is here to assist you. Visit our store today or call us at (810) 670-1000 for exceptional service.