Featured promotions
at Boost 22224 Van Born Rd.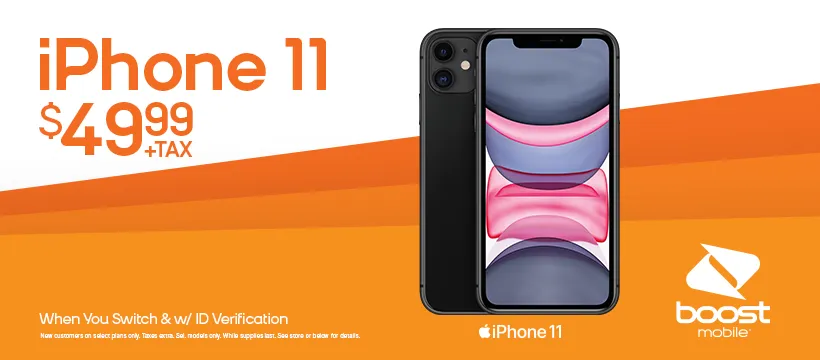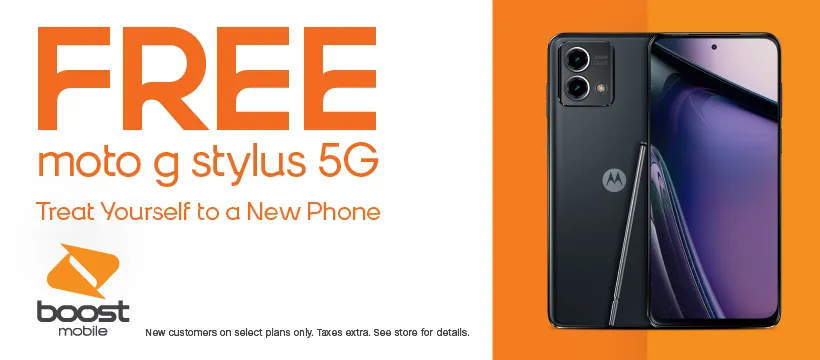 Best sellers
at Boost 22224 Van Born Rd.
Featured reviews
at Boost 22224 Van Born Rd.
Leave a review
Aria Gorno
This location is the location I will going to from now on. It's clean and the Manager James is amazing and so knowledgeable about the phones and how to troubleshoot them. I can finally check my voicemail again! I went in for a new phone and he was very helpful and so personable. He didn't try to upsell me or hassle me. He was patient and let me test out a new phone I wasn't sure about because it wasn't my first choice. Which was perfect because I loved it and ended up getting it. He also got my husband a good deal on a really nice tablet because they are currently having a back to school sale! If you're looking for an honest location with excellent customer service this is where you need to go.
View on Google
Anthony Parrish
Friendly staff, lots of phones to choose from.
View on Google
Make a payment
at Boost 22224 Van Born Rd.
One Time Payment
Visit My Account and use your credit/debit card to make a one-time payment or redeem a Re-Boost® card.
Auto-Reboost
Visit My Account and register your credit/debit card to set up worry-free automatic payments.
Gifting
Add money to a friend's account by paying with your credit/debit card.
Welcome to
Boost 22224 Van Born Rd.
Welcome to Boost Mobile, conveniently located at 22224 Van Born Rd.. Experience the ultimate connectivity with Boost Mobile on America's largest 5G networks. Our exceptional services feature no contracts or fees, unlimited talk and text, and even a mobile hotspot included with all our smartphone plans. Discover incredible value with our in-store plans, starting as low as $15 per month. At Boost Mobile, we empower you to save more money, allowing it to stay in your pocket. Whether you're searching for the latest iPhone or Samsung device, our friendly team is here to assist you. Visit our store today or call us at (313) 451-9400 for exceptional service.