Featured promotions
at Boost 1215 Chicago Dr. Sw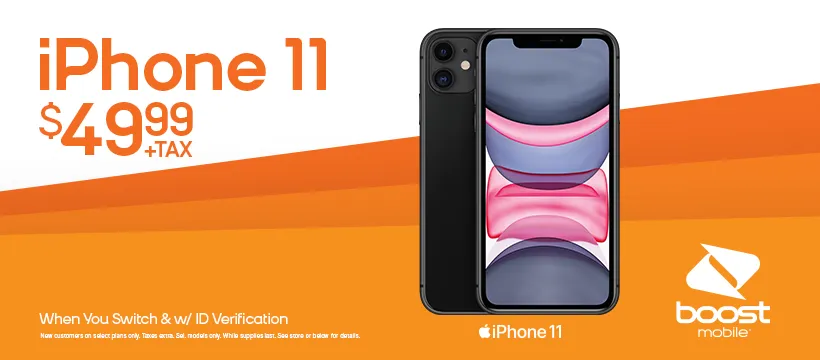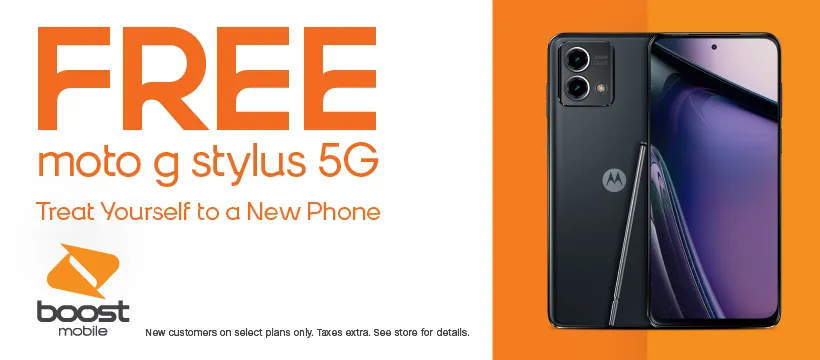 Best sellers
at Boost 1215 Chicago Dr. Sw
Featured reviews
at Boost 1215 Chicago Dr. Sw
Leave a review
Mzwandile Zondi
Successful withdrawal without been charged of fee is what makes the crypto project reliable. I was very doubtful to invest and trade to increase my coin, I needed a honest account manager to guide me through the investment course. All thanks to this broker, simple account funding, easy withdrawal directly to my paxful wallet. with a profit that accumulated $15,000 am so excited and unreservedly express my gratitude to Mrs Gracie Maverick Crypto Fx who guided me on the course. She's a super trust worthy and I do recommend her. For guidance on how to set up a trade: Email:graciemaverick773@gmail.com WhatsApp :+1(863) 800-0121 She very trustworthy and reliable..
View on Facebook
Ivonne Valle
I will recommend this place. Orlando pay attention to you're necessity and never try to push to get either a new phone or get more services, he was so nice and kind all the time. Good job, we need more people like him.
View on Google
Make a payment
at Boost 1215 Chicago Dr. Sw
One Time Payment
Visit My Account and use your credit/debit card to make a one-time payment or redeem a Re-Boost® card.
Auto-Reboost
Visit My Account and register your credit/debit card to set up worry-free automatic payments.
Gifting
Add money to a friend's account by paying with your credit/debit card.
Welcome to
Boost 1215 Chicago Dr. Sw
Welcome to Boost Mobile, conveniently located at 1215 Chicago Dr. SW B. Experience the ultimate connectivity with Boost Mobile on America's largest 5G networks. Our exceptional services feature no contracts or fees, unlimited talk and text, and even a mobile hotspot included with all our smartphone plans. Discover incredible value with our in-store plans, starting as low as $15 per month. At Boost Mobile, we empower you to save more money, allowing it to stay in your pocket. Whether you're searching for the latest iPhone or Samsung device, our friendly team is here to assist you. Visit our store today or call us at (616) 608-5092 for exceptional service.