Featured promotions
at Boost 2105 S Union Ave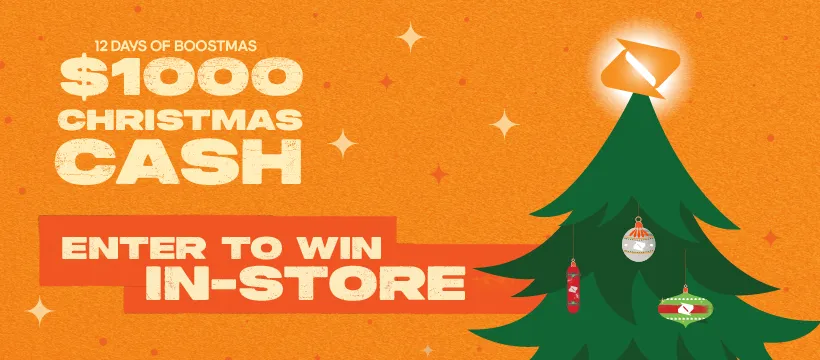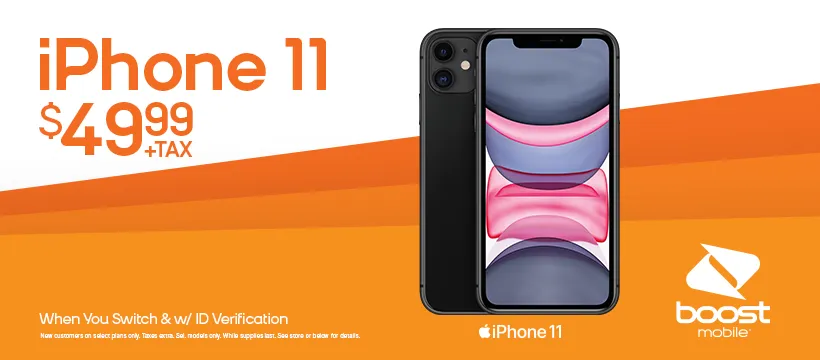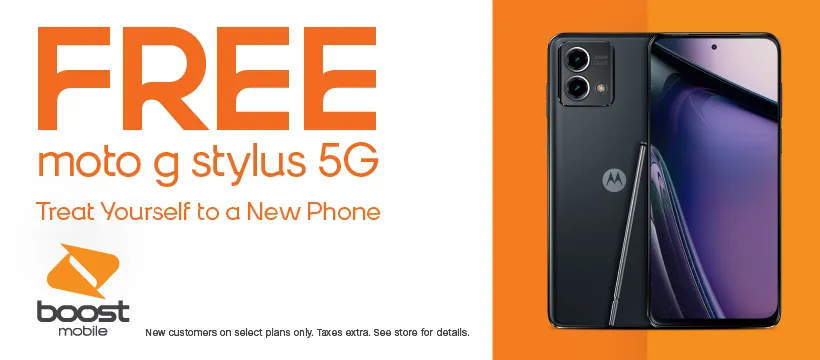 Best sellers
at Boost 2105 S Union Ave
Featured reviews
at Boost 2105 S Union Ave
Leave a review
MaryAnn Amoroso
This rating is straight up for the honesty of the sales associate. We came in for an odd request. He gave us the options and explained why it was better for us to purchase online, then showed us how to do it. That was great and saved us quite a bit of money. Thank you!
View on Google
Peaches Dowdy
I don't use Boost Mobile but the little place in the store, Moe's, makes me a money order for less than a dollar every month for rent and not once has it ever been declined.
View on Google
Make a payment
at Boost 2105 S Union Ave
One Time Payment
Visit My Account and use your credit/debit card to make a one-time payment or redeem a Re-Boost® card.
Auto-Reboost
Visit My Account and register your credit/debit card to set up worry-free automatic payments.
Gifting
Add money to a friend's account by paying with your credit/debit card.
Welcome to
Boost 2105 S Union Ave
Welcome to the Bigger Better Boost Mobile at 2105 S Union Ave, Alliance, OH now on America's largest 5G networks. Boost Mobile offers no contracts or fees, unlimited talk and text, and mobile hotspot included on all our smartphone service plans. With in-store plans starting at only $15/mo., Boost Mobile gives you the power to keep more money where it belongs...in your pocket. Whether you're shopping for a new iPhone or Samsung device for you or your family, we're happy to help. Stop by our store or call us at +13308235400.