Featured promotions
at Boost 2567 W North Bend Rd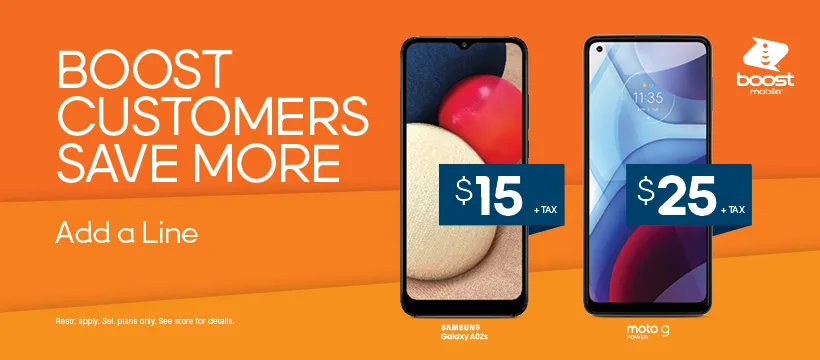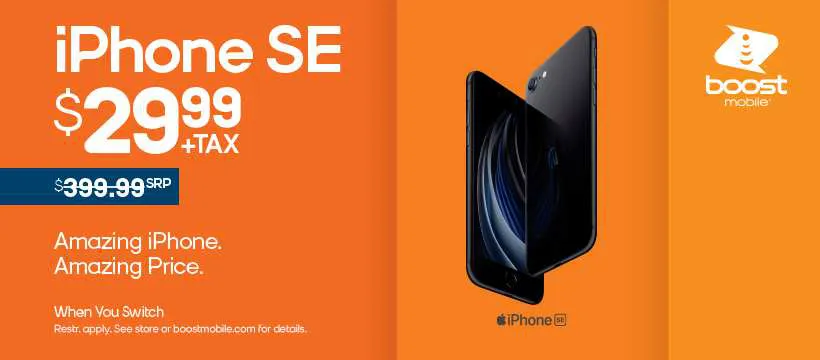 Featured reviews
at Boost 2567 W North Bend Rd
Timberly Hendricks
I would've given 5 stars if door was unlocked when I arrived.( Had to make my transportation wait) Personnel shortages require stores to close for employees needs . I'm really sorry to see this trend. The Warsaw Wireless employee was extremely helpful, courteous , and efficient. Changed out my SIM card, no fuss no muss! This is actually the best place to get cell service, everyone I've ever had the pleasure of taking care of my phone business has been great!
View on Google
Make a payment
at Boost 2567 W North Bend Rd
One Time Payment
Visit My Account and use your credit/debit card to make a one-time payment or redeem a Re-Boost® card.
Auto-Reboost
Visit My Account and register your credit/debit card to set up worry-free automatic payments.
Gifting
Add money to a friend's account by paying with your credit/debit card.
Welcome to
Boost 2567 W North Bend Rd
Boost Mobile® offers no annual wireless service contract. All Boost Mobile plans include unlimited talk and text, and we offer the latest phones from top brands at affordable prices. Service plans include mobile hotspot, unlimited music streaming and 99% nationwide coverage on America's largest & fastest 5G network. Whether you're shopping for a new service or just have questions about a phone, we're happy to help. Stop by our store at 2567 W North Bend Rd, Cincinnati, OH or call us at (513) 681-4888.