Featured promotions
at Boost 5979 Glenway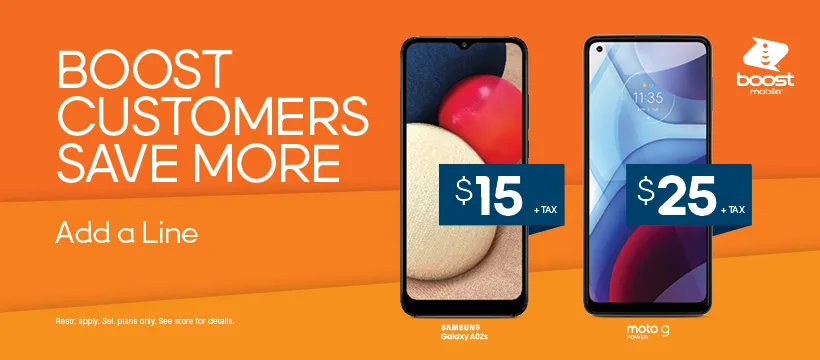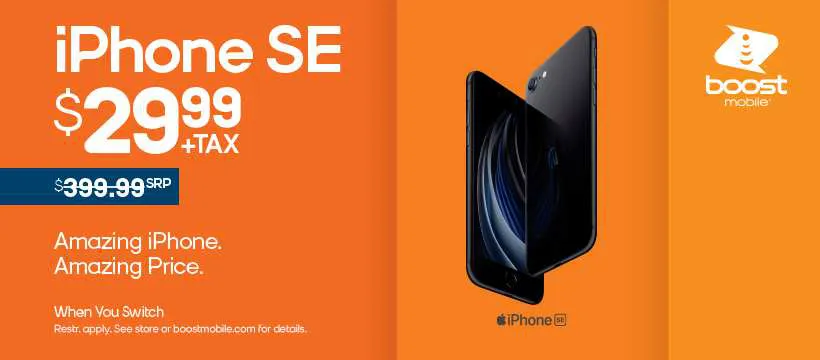 Featured reviews
at Boost 5979 Glenway
Chuck Easterly
my friend actually. he went in for a new phone after losing his kayaking. he was in there maybe 20 minutes. phone bought and setup in 20. i was amazed. it is a very busy location most of the time but only one other person was there besides him. i think 20 minutes to get a phone and get it setup is pretty fast. it was a young lady that helped him but don't know her name.
View on Google
Ben Roe
Young lady in there was VERY nice!!was in and out fast with what I needed and very happy with the price and service!I bought a case and screen protector for my brand new phone and the young lady had it the protector and case on before I was finished paying and had my phone looking good and nice and safe for me,I would definitely recommend people to go there and I will definitely be back with my service!!THANK YOU VERY MUCH!!!
View on Google
Make a payment
at Boost 5979 Glenway
One Time Payment
Visit My Account and use your credit/debit card to make a one-time payment or redeem a Re-Boost® card.
Auto-Reboost
Visit My Account and register your credit/debit card to set up worry-free automatic payments.
Gifting
Add money to a friend's account by paying with your credit/debit card.
Welcome to
Boost 5979 Glenway
Boost Mobile® offers no annual wireless service contract. All Boost Mobile plans include unlimited talk and text, and we offer the latest phones from top brands at affordable prices. Service plans include mobile hotspot, unlimited music streaming and 99% nationwide coverage on America's largest & fastest 5G network. Whether you're shopping for a new service or just have questions about a phone, we're happy to help. Stop by our store at 5979 Glenway, Cincinnati, OH or call us at (513) 347-0674.