Featured promotions
at Boost 10933 Superior Ave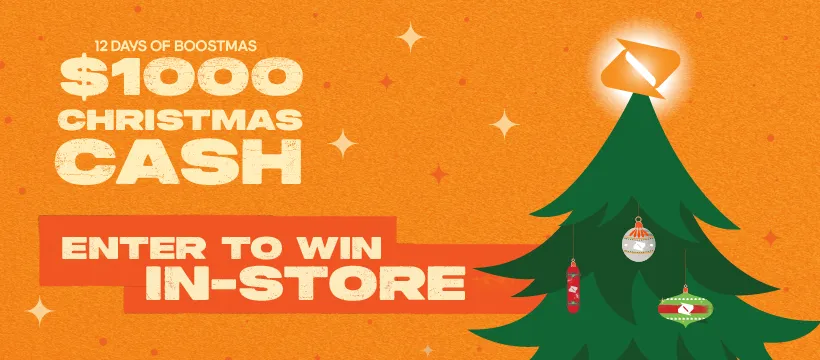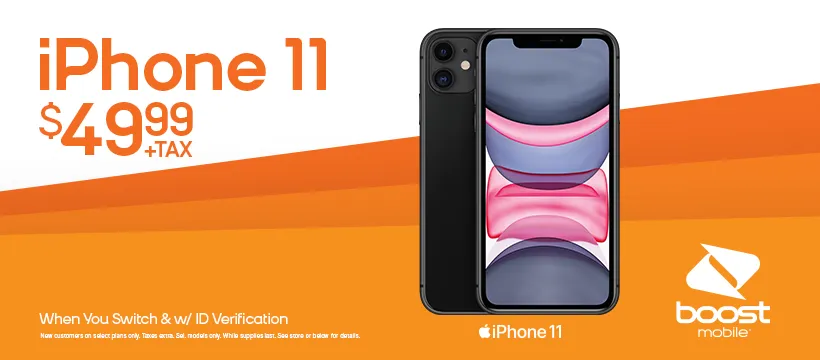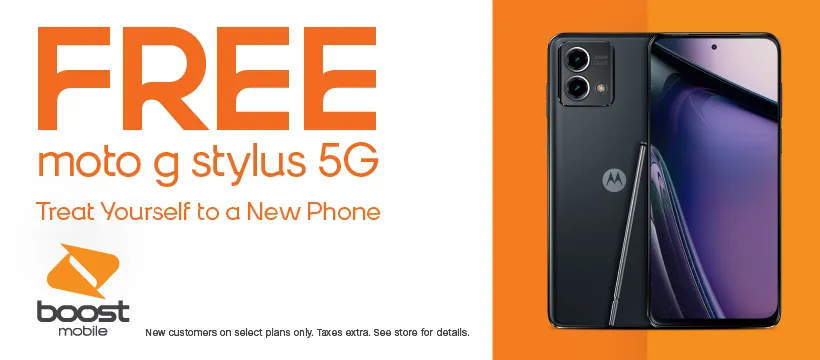 Best sellers
at Boost 10933 Superior Ave
Featured reviews
at Boost 10933 Superior Ave
Leave a review
Goddess MaMii
Demetrius was really professional, and had extensive knowledge on the boost products I needed. This isn't my usual store but I wouldn't mind coming back if I need anything again because the costumer service was pleasant and I appreciate not feeling rushed with my phone. Thank you Demetrius!
View on Google
Teaninau Smith
Had the best experience at this store. Especially William him was very kind and patient with resolving my issue. Keep up the great customer service!!
View on Google
Tiny B
I just want to thank Demetrius for helping me today and hope the company recognizes how great of an employee he is. He was very patient with me and answered every question I had. He was very knowledgeable and elaborated when I did not understand certain things. As we waited on customer service to answer the phone, instead of him just sitting there and being on his phone, he talked to me so I would not get agitated while I waited. He kept me entertained and before you knew it the process seemed like it was completed quickly. I was not even paying attention to the time. I recommend him to help you with anything you need assistance with. He is a positive spirit that made my day. Thank you again for being so great.
View on Google
Make a payment
at Boost 10933 Superior Ave
One Time Payment
Visit My Account and use your credit/debit card to make a one-time payment or redeem a Re-Boost® card.
Auto-Reboost
Visit My Account and register your credit/debit card to set up worry-free automatic payments.
Gifting
Add money to a friend's account by paying with your credit/debit card.
Welcome to
Boost 10933 Superior Ave
Welcome to the Bigger Better Boost Mobile at 10933 Superior Ave, Cleveland, OH now on America's largest 5G networks. Boost Mobile offers no contracts or fees, unlimited talk and text, and mobile hotspot included on all our smartphone service plans. With in-store plans starting at only $15/mo., Boost Mobile gives you the power to keep more money where it belongs...in your pocket. Whether you're shopping for a new iPhone or Samsung device for you or your family, we're happy to help. Stop by our store or call us at +12162021933.