Featured promotions
at Boost 52 Millard Dr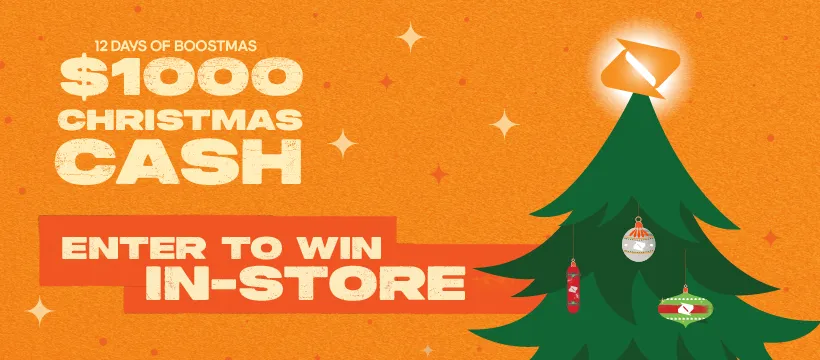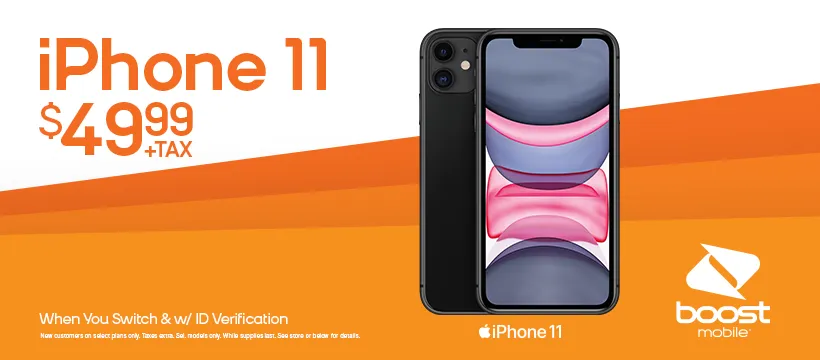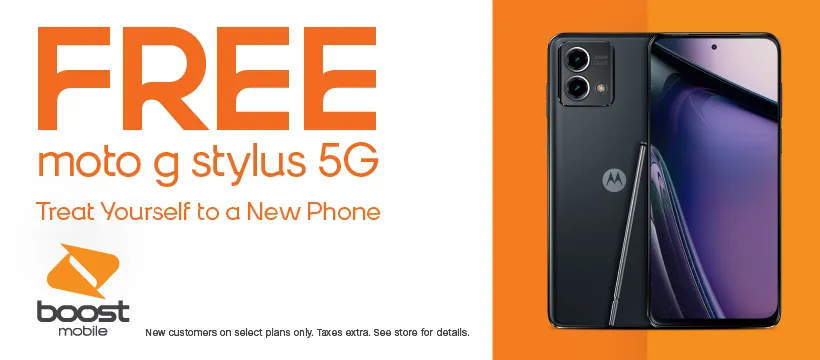 Best sellers
at Boost 52 Millard Dr
Featured reviews
at Boost 52 Millard Dr
Leave a review
Monica Hood
I walked in and was greeted immediately. This is hands down the BEST BOOST MOBILE store I have ever visited. It's very clean, updated, and the employees are lovely. Tonya (owner) worked over an hour to get my line back in working order. I was ecstatic. (I didn't think that it was going to work). Anyway she is so kind and generous. I highly recommend switching to boost and going to this store to do it. Great deals and affordable phones and accessories!!! Thank you so much for everything!!!
View on Google
Benjamin Rodgers
Went in by mistake and she helped me set up my phone on a carrier that wasn't even Boost. Tonya was so friendly and helpful. Now I'm switching to Boost and guess who I'm going to.
View on Google
Tom Simon
Tonya is absolutely the BEST representative for Boost EVER. My wife and I walked in while she was helping an upset customer and she patiently resolved his issue, which ended up being from something he did in his settings, yet she made him feel valued. Loved to see him smiling and happy as he left. Then Tonya focused her attention on us and what we needed and very patiently and courteously, set us both up on a program that was perfect for us. Very professional, very knowledgeable and very respectful. I HIGHLY recommend Tonya for anyone seeking a first class representative for Boost Mobile.
View on Google
Make a payment
at Boost 52 Millard Dr
One Time Payment
Visit My Account and use your credit/debit card to make a one-time payment or redeem a Re-Boost® card.
Auto-Reboost
Visit My Account and register your credit/debit card to set up worry-free automatic payments.
Gifting
Add money to a friend's account by paying with your credit/debit card.
Welcome to
Boost 52 Millard Dr
Welcome to Boost Mobile, conveniently located at 52 Millard Dr 13. Experience the ultimate connectivity with Boost Mobile on America's largest 5G networks. Our exceptional services feature no contracts or fees, unlimited talk and text, and even a mobile hotspot included with all our smartphone plans. Discover incredible value with our in-store plans, starting as low as $15 per month. At Boost Mobile, we empower you to save more money, allowing it to stay in your pocket. Whether you're searching for the latest iPhone or Samsung device, our friendly team is here to assist you. Visit our store today or call us at (937) 550-4498 for exceptional service.