Featured promotions
at Boost 1047 Western Avenue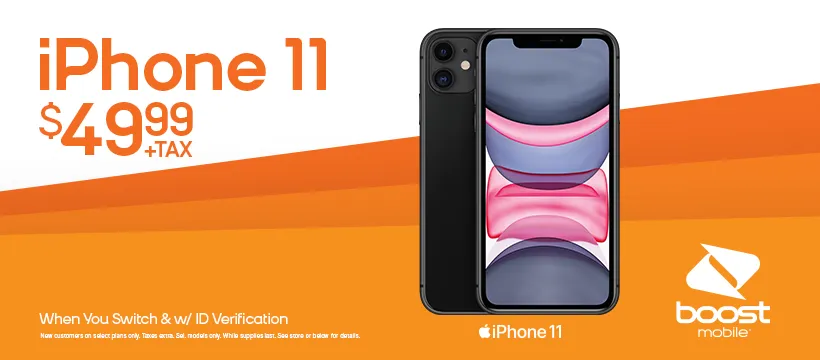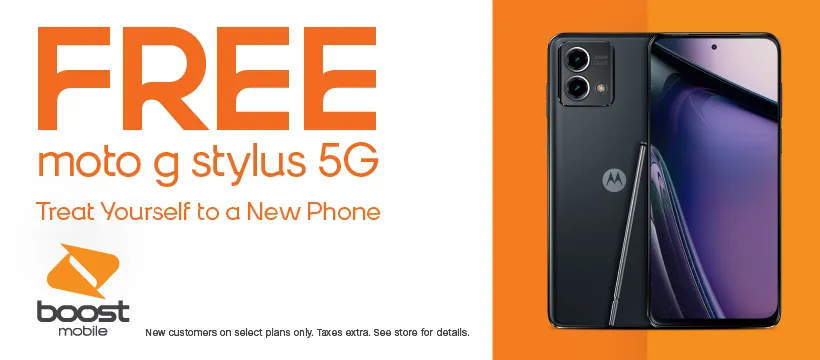 Best sellers
at Boost 1047 Western Avenue
Featured reviews
at Boost 1047 Western Avenue
Leave a review
catrina farmer
The cherry street location is good but the dorr/ Collingwood store I'm good on them they do smug and dry.
View on Google
Gordon
Just want to give a Shout out to Boost Mobile on Telegraph Road, Monroe Michigan and Olivia who helps and runs the operations over there, she was able to figure out my phone and update it for me as I'm not always the most Savvy and good with electronics. To my surprise several😬other stores have been closed🤔 regardless of how much damn technology we ever have, we will always need people interaction as long as this planet spins, that is my belief,we have to embrace as people & country. Thank you Olivia😄❤ so much for your help and getting me figured out,as it's been a long frustration on service and updates.Thank you for making sense out of sensibility, Kudos to you Olivia and all the other staff and that's out there helping people.
View on Google
Make a payment
at Boost 1047 Western Avenue
One Time Payment
Visit My Account and use your credit/debit card to make a one-time payment or redeem a Re-Boost® card.
Auto-Reboost
Visit My Account and register your credit/debit card to set up worry-free automatic payments.
Gifting
Add money to a friend's account by paying with your credit/debit card.
Welcome to
Boost 1047 Western Avenue
Welcome to Boost Mobile, conveniently located at 1047 Western Avenue. Experience the ultimate connectivity with Boost Mobile on America's largest 5G networks. Our exceptional services feature no contracts or fees, unlimited talk and text, and even a mobile hotspot included with all our smartphone plans. Discover incredible value with our in-store plans, starting as low as $15 per month. At Boost Mobile, we empower you to save more money, allowing it to stay in your pocket. Whether you're searching for the latest iPhone or Samsung device, our friendly team is here to assist you. Visit our store today or call us at (419) 214-1033 for exceptional service.