Featured promotions
at Boost 35400 Vine St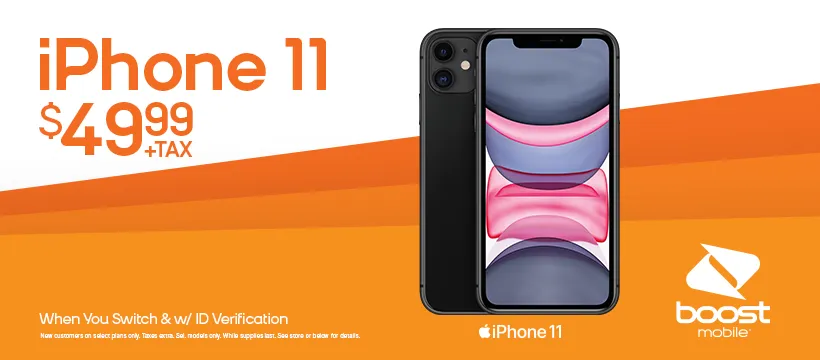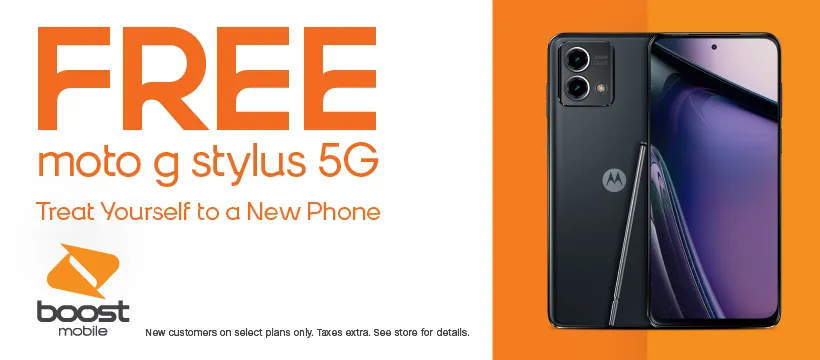 Best sellers
at Boost 35400 Vine St
Featured reviews
at Boost 35400 Vine St
Leave a review
Chris Piazza
Pops is the man, told it to me like it is. After trying to get a SIM card activated it turns out I don't even need one & just needed to unlock my phone & then do this e-sim thing. Don't go to the Euclid stores btw, worst workers ever & they don't help you. Stick with Pops!
View on Google
Alec Husteck
I was having issues with my messaging, and was hesitant about going into a store because I didn't want to be forced to buy a new phone. But, the store owner told me my messaging app was outdated and downloaded me something new. (I know little about technology). I paid nothing, and left happy. I figured leaving a good review was the least I could do. I'll definitely go back to this location when I need a new phone 👍
View on Google
Make a payment
at Boost 35400 Vine St
One Time Payment
Visit My Account and use your credit/debit card to make a one-time payment or redeem a Re-Boost® card.
Auto-Reboost
Visit My Account and register your credit/debit card to set up worry-free automatic payments.
Gifting
Add money to a friend's account by paying with your credit/debit card.
Welcome to
Boost 35400 Vine St
Welcome to Boost Mobile, conveniently located at 35400 Vine St Suite 9. Experience the ultimate connectivity with Boost Mobile on America's largest 5G networks. Our exceptional services feature no contracts or fees, unlimited talk and text, and even a mobile hotspot included with all our smartphone plans. Discover incredible value with our in-store plans, starting as low as $15 per month. At Boost Mobile, we empower you to save more money, allowing it to stay in your pocket. Whether you're searching for the latest iPhone or Samsung device, our friendly team is here to assist you. Visit our store today or call us at (440) 571-5324 for exceptional service.