Featured promotions
at Boost 3900 Belmont Ave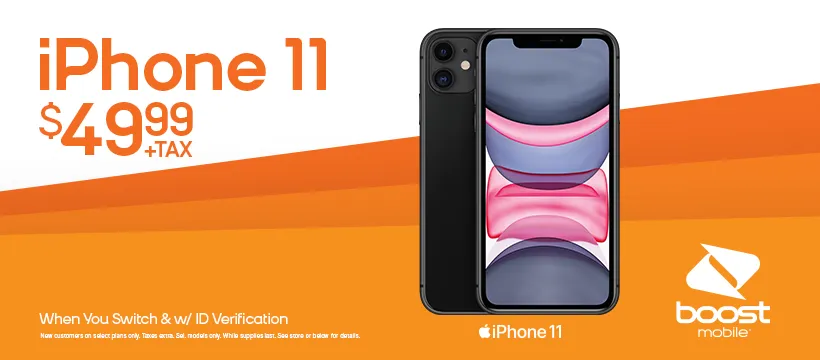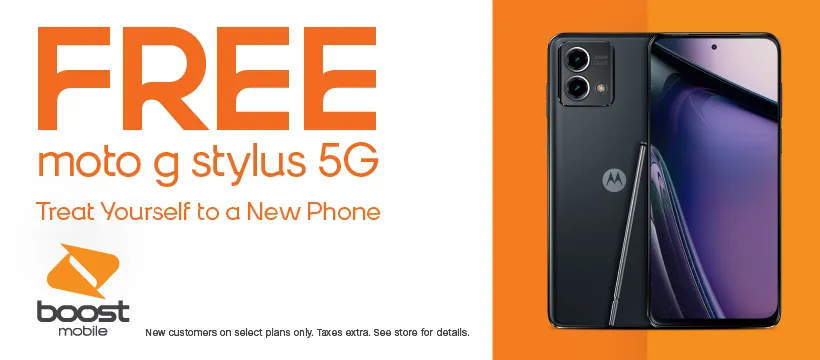 Best sellers
at Boost 3900 Belmont Ave
Featured reviews
at Boost 3900 Belmont Ave
Leave a review
Laura Sherman
Love this location. On several visits I had the pleasure of dealing with Jordan. Thank you Jordan for being honest, fast, friendly, efficient and so very helpful. You are truly a blessing. Thank you for being you and helping customers the best you can always. God Bless You 😇🙏💗
View on Google
Julie D Gould
I've been with Boost now a good 6-7yrs & I've got ZERO complaints tbh. I get an all around better customer service & satisfaction experience being with them then I see my mother experience being with AT&T even tho Boost carries that label that providers who provide "pre-paid" service & AT&T is one of the BIG NAMES in cellular service. and this lady's been with them since they were Cell One b4 AT&T bought them out. I mean SAME ACCT, SAME # NEVER HAS CHANGED since I was just getting into High School...and I just turned 39❗️❗️❗️
View on Facebook
anthony nick
When we got there the worker was eating his lunch & put it up to wait on us. He switched 3 lines of service on to 3 different phones in less than 10 minutes with no problem, 1 of the phones I took to another boost mobile before & they said there was no way to hook it up & had no problem. He knows his stuff!
View on Google
Make a payment
at Boost 3900 Belmont Ave
One Time Payment
Visit My Account and use your credit/debit card to make a one-time payment or redeem a Re-Boost® card.
Auto-Reboost
Visit My Account and register your credit/debit card to set up worry-free automatic payments.
Gifting
Add money to a friend's account by paying with your credit/debit card.
Welcome to
Boost 3900 Belmont Ave
Welcome to Boost Mobile, conveniently located at 3900 Belmont Ave. Experience the ultimate connectivity with Boost Mobile on America's largest 5G networks. Our exceptional services feature no contracts or fees, unlimited talk and text, and even a mobile hotspot included with all our smartphone plans. Discover incredible value with our in-store plans, starting as low as $15 per month. At Boost Mobile, we empower you to save more money, allowing it to stay in your pocket. Whether you're searching for the latest iPhone or Samsung device, our friendly team is here to assist you. Visit our store today or call us at (330) 759-1372 for exceptional service.