Featured promotions
at Boost 640 E Charles Page Blvd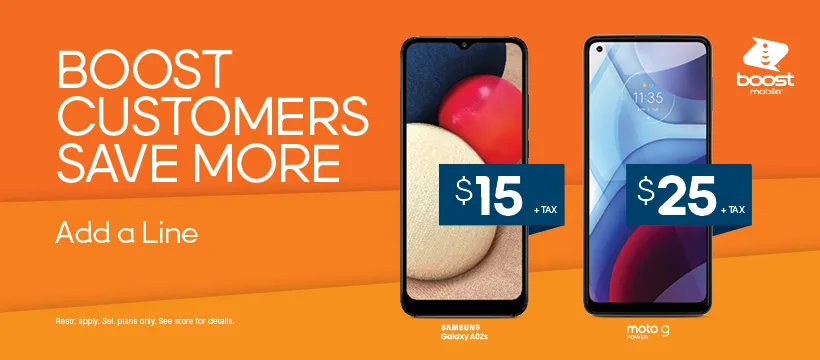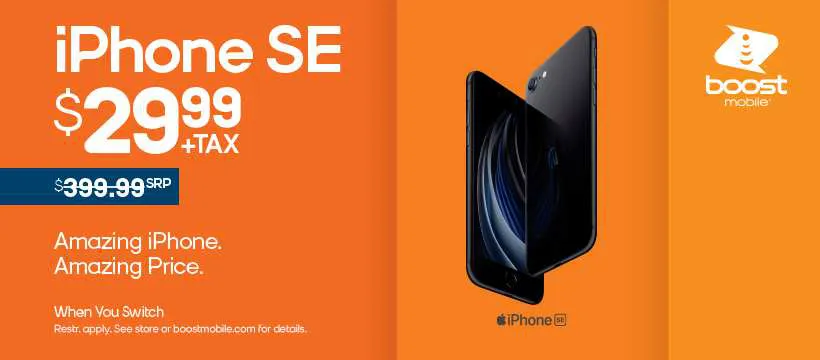 Featured reviews
at Boost 640 E Charles Page Blvd
Patty Bay
Great service on a Sunday. My phone took multiple tries to work and then not for long…it was old and dying quickly. My husband had to travel out of town on short notice (his 98-yr-old mother took a sharp down turn) and not having a phone was not an option. Luckily, my sister had given me her iPhone 6s recently. So, down to the Boost store in Sand Springs, and the girl on duty added a SIM card, changed over my service to the iPhone and had me up and running in no time! I am so thankful for her help! I just wish I remembered her name.
View on Google
Char W
I love my new phone! LG STYLO 6 and the cor is amazing!!
View on Google
Make a payment
at Boost 640 E Charles Page Blvd
One Time Payment
Visit My Account and use your credit/debit card to make a one-time payment or redeem a Re-Boost® card.
Auto-Reboost
Visit My Account and register your credit/debit card to set up worry-free automatic payments.
Gifting
Add money to a friend's account by paying with your credit/debit card.
Welcome to
Boost 640 E Charles Page Blvd
Boost Mobile® offers no annual wireless service contract. All Boost Mobile plans include unlimited talk and text, and we offer the latest phones from top brands at affordable prices. Service plans include mobile hotspot, unlimited music streaming and 99% nationwide coverage on America's largest & fastest 5G network. Whether you're shopping for a new service or just have questions about a phone, we're happy to help. Stop by our store at 640 E Charles Page Blvd, Sand Springs, OK or call us at (539) 217-1145.