Featured promotions
at Boost 707 Wood Ave.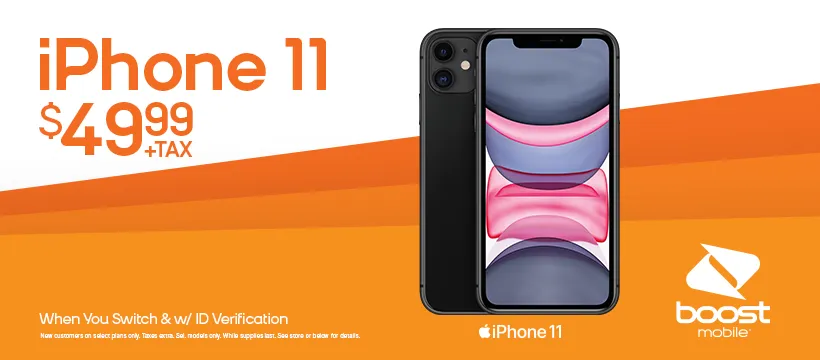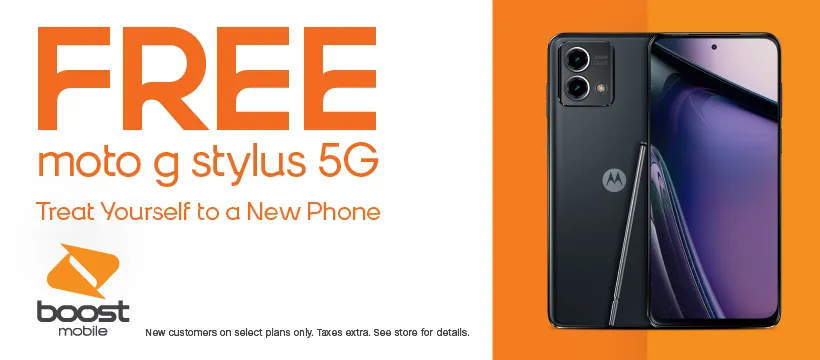 Best sellers
at Boost 707 Wood Ave.
Featured reviews
at Boost 707 Wood Ave.
Leave a review
melissa mulligan
Jalin is a very good rep she went over and beyond to help me set up and download all my apps help me purchase a new phone for for what I can allow to buy she's a very very very good person to have behind this counter that goes over and beyond I am grateful that she's here and I know if I have any more problems I know I can come and see her without an issue so you want to keep her on payroll
View on Google
Charlotte Thomas
Zee is so professional and smart and knowledgeable about almost everything in that store she is helpful and very passionate about her job she sold me the phone activated the phone and showed me how to delete all my info on my old phone she should definitely be promoted as manager and given a $5 raise this young lady is very helpful mind you me and my husband have been coming to Easton for 4yrs just cause of zee we used to go to Bethlehem but it was a disaster plus we've been with boost mobile for over 10 yrs 👍 company service can be 🤷 but over all good company and zee is definitely great 👍 s
View on Google
Make a payment
at Boost 707 Wood Ave.
One Time Payment
Visit My Account and use your credit/debit card to make a one-time payment or redeem a Re-Boost® card.
Auto-Reboost
Visit My Account and register your credit/debit card to set up worry-free automatic payments.
Gifting
Add money to a friend's account by paying with your credit/debit card.
Welcome to
Boost 707 Wood Ave.
Welcome to Boost Mobile, conveniently located at 707 Wood Ave.. Experience the ultimate connectivity with Boost Mobile on America's largest 5G networks. Our exceptional services feature no contracts or fees, unlimited talk and text, and even a mobile hotspot included with all our smartphone plans. Discover incredible value with our in-store plans, starting as low as $15 per month. At Boost Mobile, we empower you to save more money, allowing it to stay in your pocket. Whether you're searching for the latest iPhone or Samsung device, our friendly team is here to assist you. Visit our store today or call us at (610) 438-1881 for exceptional service.