Featured promotions
at Boost 2535 West State Street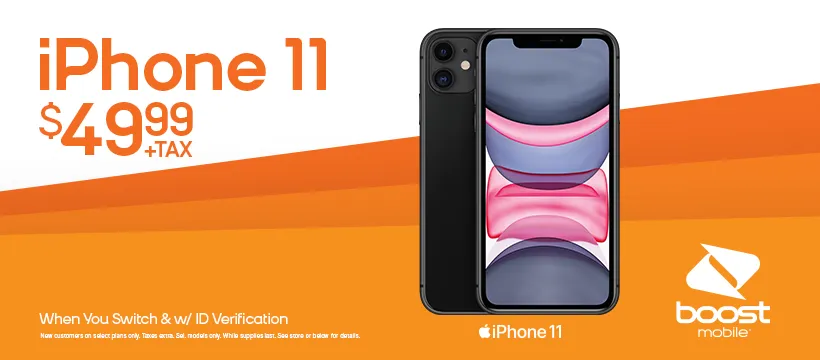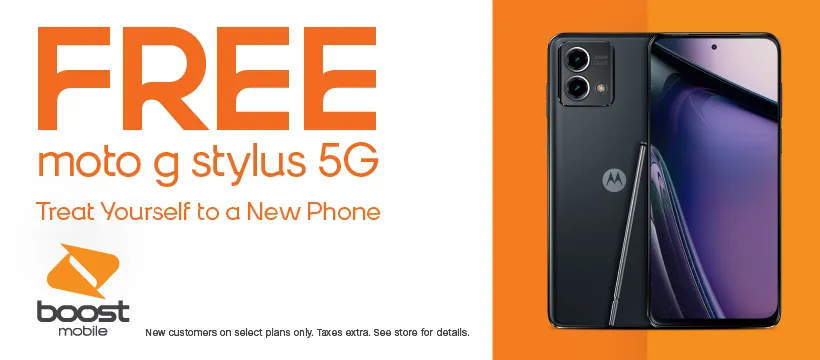 Best sellers
at Boost 2535 West State Street
Featured reviews
at Boost 2535 West State Street
Leave a review
Julie Hudson
I recently visited this boost mobile store and had a fantastic experience. From the moment I walked in, I was greeted by friendly and knowledgeable staff. They made me feel comfortable and were eager to assist me in finding the perfect phone. The store's selection of phones was impressive, with a wide range of options to choose from, catering to different budgets and needs. The staff helped me narrow down my choices by asking about my preferences and usage, which made the decision process much easier. What stood out to me the most was the level of expertise the staff demonstrated. They patiently answered all my questions and provided in-depth information about the various phones and their features. I never felt rushed or pressured to make a decision, which I greatly appreciated. Additionally, the store had a clean and organized layout, making it easy to browse and compare phones. The ambiance was inviting, and it felt like a place where I could trust the recommendations and advice given by the staff. Once I made my choice, the purchasing process was smooth and efficient. The staff helped set up my new phone, transferred my data, and even provided some valuable tips on how to get the most out of my new device. I am extremely satisfied with my visit to Boost Mobile Store. The excellent service and top-notch selection of phones have made me a happy customer. I would highly recommend this store to anyone in need of a new phone or mobile accessories. Thanks to the team for making my phone shopping experience so enjoyable!
View on Google
Make a payment
at Boost 2535 West State Street
One Time Payment
Visit My Account and use your credit/debit card to make a one-time payment or redeem a Re-Boost® card.
Auto-Reboost
Visit My Account and register your credit/debit card to set up worry-free automatic payments.
Gifting
Add money to a friend's account by paying with your credit/debit card.
Welcome to
Boost 2535 West State Street
Welcome to Boost Mobile, conveniently located at 2535 West State Street. Experience the ultimate connectivity with Boost Mobile on America's largest 5G networks. Our exceptional services feature no contracts or fees, unlimited talk and text, and even a mobile hotspot included with all our smartphone plans. Discover incredible value with our in-store plans, starting as low as $15 per month. At Boost Mobile, we empower you to save more money, allowing it to stay in your pocket. Whether you're searching for the latest iPhone or Samsung device, our friendly team is here to assist you. Visit our store today or call us at (724) 698-7195 for exceptional service.