Featured promotions
at Boost 514 York Rd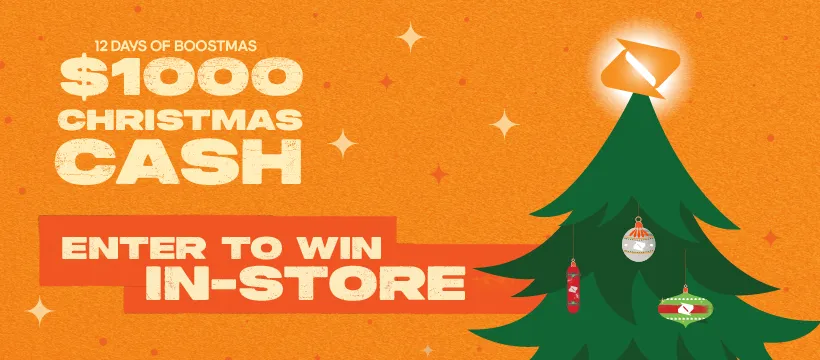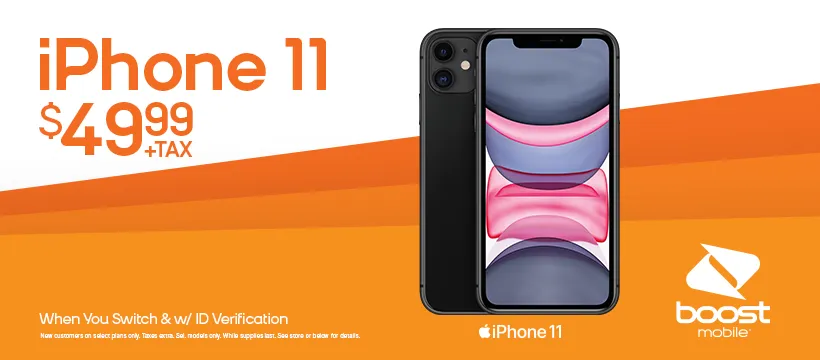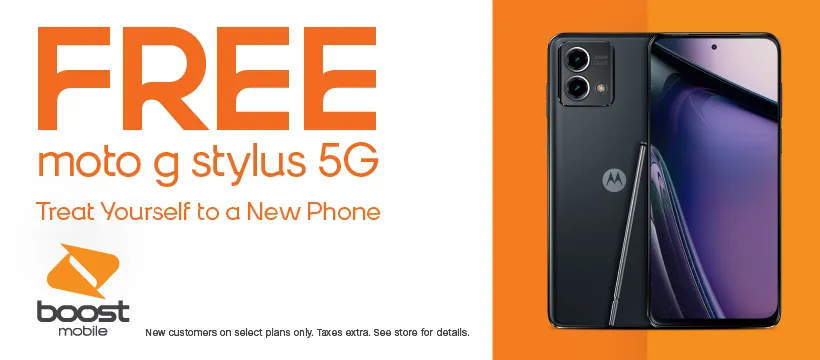 Best sellers
at Boost 514 York Rd
Featured reviews
at Boost 514 York Rd
Leave a review
Robert Johnson
I had to drive out of my immediate area because of most Boost Mobile stores near me had closed because of looting in the Greater Philadelphia area. So I drove to this store to get a new phone.. I arrived close to his 5pm closing time (about 430pm but the owner took his time and walked me through all of the steps of setting up my phone and never made me feel rushed , he cares about his customers and tries to give you the best deal possible. Most Boost dealers only care about the parts of the transaction that benefit their bottom line but at this location i was notified of every discount and program that could benefit me. I'll drive the extra mile if I need anything going forward because it's very rare that you find someone that actually cares beyond their own bottom line. This is a family owned business with people that care about and are trying to build a mutually beneficial business relationship.
View on Google
James Barry
Outstanding Customer Service, Great Selection, very Caring Sale's Staff👍.
View on Google
babita sah
The store is open 10 to 7 now and The service is very good and store person is very polite and helpful thanks
View on Google
Make a payment
at Boost 514 York Rd
One Time Payment
Visit My Account and use your credit/debit card to make a one-time payment or redeem a Re-Boost® card.
Auto-Reboost
Visit My Account and register your credit/debit card to set up worry-free automatic payments.
Gifting
Add money to a friend's account by paying with your credit/debit card.
Welcome to
Boost 514 York Rd
Welcome to Boost Mobile, conveniently located at 514 YORK RD. Experience the ultimate connectivity with Boost Mobile on America's largest 5G networks. Our exceptional services feature no contracts or fees, unlimited talk and text, and even a mobile hotspot included with all our smartphone plans. Discover incredible value with our in-store plans, starting as low as $15 per month. At Boost Mobile, we empower you to save more money, allowing it to stay in your pocket. Whether you're searching for the latest iPhone or Samsung device, our friendly team is here to assist you. Visit our store today or call us at (267) 282-5587 for exceptional service.